Pakistan: PM Imran Khan to show Narendra Modi govt 'how to treat minorities'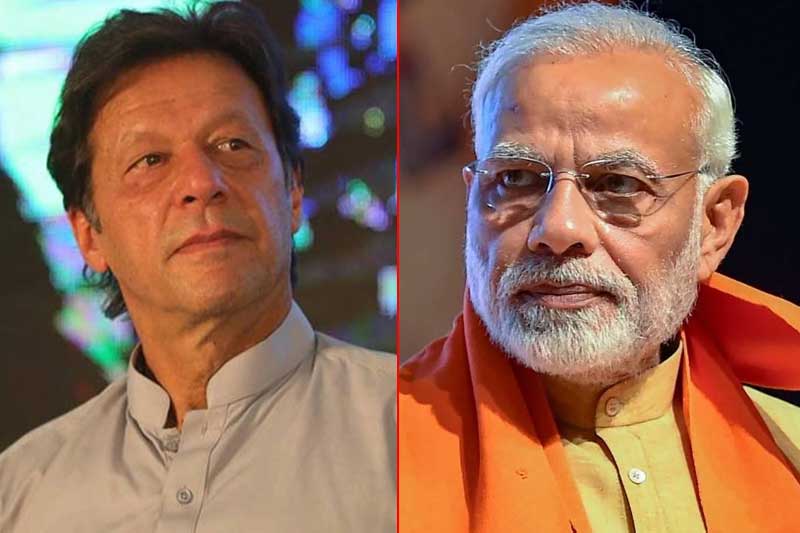 Days after Bollywood actor Naseeruddin Shah remarked on mob violence in India, Pakistan Prime Minister Imran Khan on Saturday said he will show the Narendra Modi government "how to treat minorities".
Addressing an event to highlight the 100-day achievements of the Punjab government in Lahore, PM Imran Khan stated that his government is taking steps to ensure that religious minorities in Pakistan get their due rights. Imran Khan further stated that his government will make it sure that the minorities feel safe, protected and have equal rights in 'New Pakistan'.
Referring to Naseeruddin Shah's statement, Imran Khan said, "We will show the Modi government how to treat minorities. Even in India people are saying that minorities are not being treated as equal citizens."
Imran Khan said if justice is not given to the weak then it will only lead to an uprising. Giving an example, the Pakistan PM said, "The people of East Pakistan were not given their rights, which was the main reason behind the creation of Bangladesh."
Earlier, Naseeruddin Shah found himself embroiled in a controversy over his remarks in reference to the Bulandshahr violence where a policeman was killed in mob violence over alleged cow slaughter earlier this month.
He had said, "In many areas we are witnessing that the death of a cow has more significance than that of a police officer. I feel anxious thinking about my children. Because they don't have a religion… tomorrow if a mob surrounds them and asks 'are you a Hindu or a Muslim?' they will have no answer. It worries me because I don't see the situation improving anytime soon. These matters don't scare me, they make me angry."
Also Read: Anupam Kher lambastes Naseeruddin Shah; asks how much more freedom do you want