Pakistan suspends broadcasting of IPL 2019
Pakistan Minister Fawad Ahmed Chaudhry suspends broadcasting of Indian Premier League (IPL).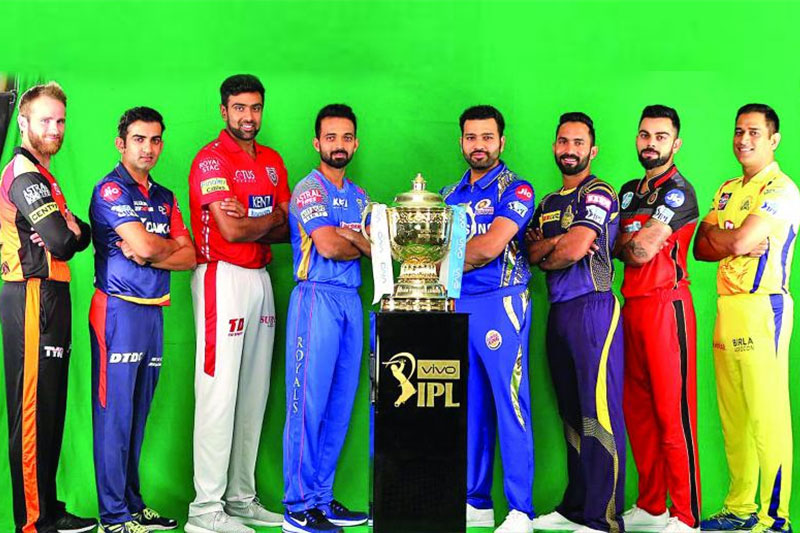 Indian Premier League (IPL) is all set to start from March 23 onwards i.e from today onwards. The first match will be played between Chennai Super Kings and Bangalore Royal Challengers in Chennai, at the Chepauk Stadium. The whole world will watch IPL with great enthusiasm except Pakistan. Yes, you heard it right. IPL has been banned in Pakistan.
Notably, Pakistan Minister of Information and Broadcasting, Fawad Ahmed Chaudhry on Friday suspended the broadcasting of Indian Premier League (IPL). In a statement, he said, "During the PSL, the way the Indian companies and the government treated Pakistan cricket after that, we can't tolerate that IPL is shown in Pakistan."
He further said, "We tried to keep politics and cricket apart but then the Indian cricket team played matches wearing army caps against Australia. There was no action taken against that. I feel if IPL is not shown in Pakistan it will be a loss for IPL and Indian cricket. We are a cricketing superpower in international cricket."
The Pakistani minister went on criticizing Indian cricket players for wearing camouflage caps, in the third ODI against Australia, which merged cricket and politics.
It is to be noted that the move comes a month after India had banned the live telecast of Pakistan Super League (PSL). Well, India banned PSL live telecast in protest of the Pulwama terror attack that killed 40 CRPF personnel.
Also Read: Virat Kohli Responds To Gautam Gambhir's Jibe, Says 'Don't Care If I Am Judged On Not Winning IPL'