Shweta Tiwari's Daughter Palak Is Setting Instagram On Fire With THESE Pics
Palak constantly wows followers with her stunning Instagram updates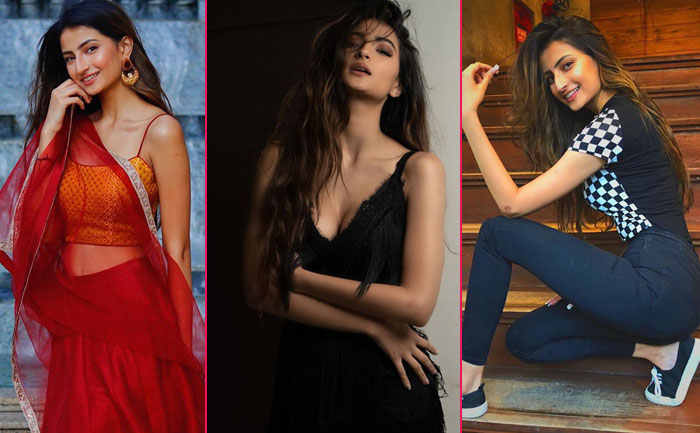 Shweta Tiwari ruled the TV screens with her portrayal of Prerna Basu in Kasautii Zindagii Kay. The actor's daughter Palak made her acting debut with an advertisement for the Boss Revolution app. Shweta was the perfect doting mother when she shared the ad through social media. Palak is the daughter of Shweta Tiwari and Raja Chaudhary who got married in 1998. Palak was born on 8th October 2000. However, Shweta filed for divorce from Raja Chaudhry in 2007 after 9 years of marriage.
Palak was expected to make her film debut opposite Taare Zameen Pe actor Darsheel Safari in a film called Quickie. However, in June last year, Shweta Tiwari stated that Palak was in Class 12 and her education was the most important at the time.
Palak Tiwari has since become popular on Instagram. She constantly wows followers with her stunning Instagram updates. She has been compared to the Kardashian for the amazing makeup skills that she puts to use often. Moreover, the young actor has also been compared to supermodel Bella Hadid for her spectacular photos. She has over 400K followers on her Instagram
We can't help but agree that Shweta Tiwari's daughter is absolutely stunning. Check out some of the posts that have the followers going gaga over her.
Palak Tiwari Setting Instagram On Fire:
1. Ready To Head Out Into The Golden Hour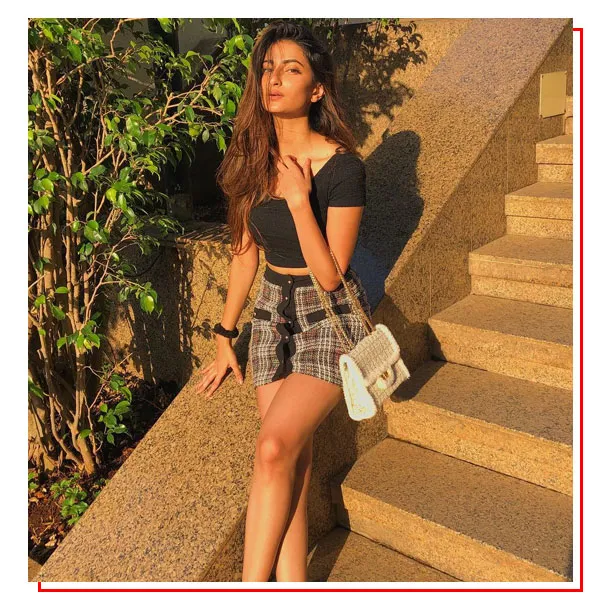 2. Blending Traditional And Contemporary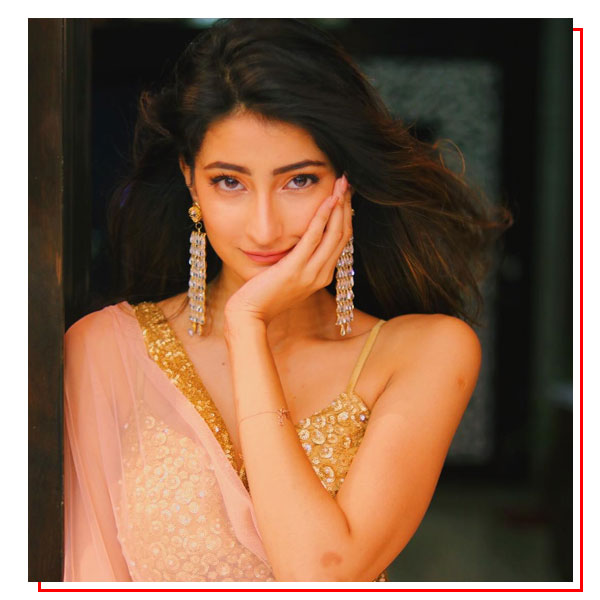 3. Dazzling In Silver
4. Laughter Is The Best Medicine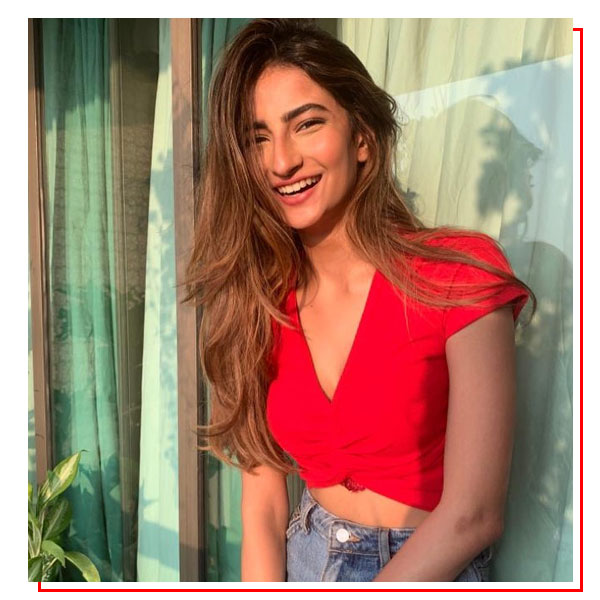 5. Ready To Go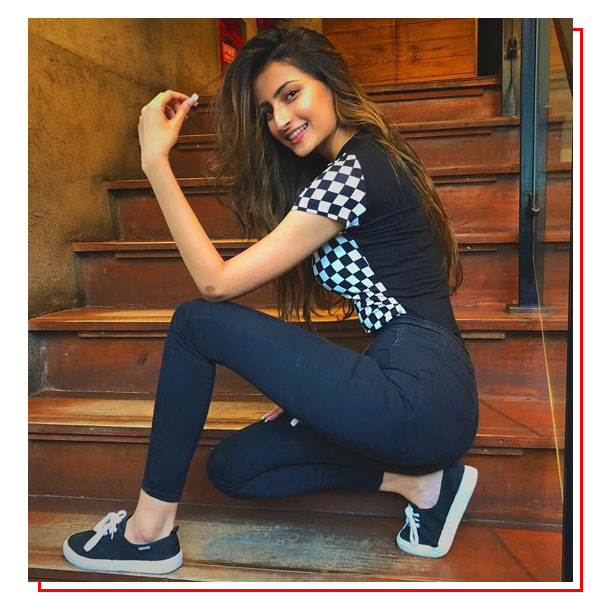 6. The Eyes  Never Lie
7. Rocking Out In Black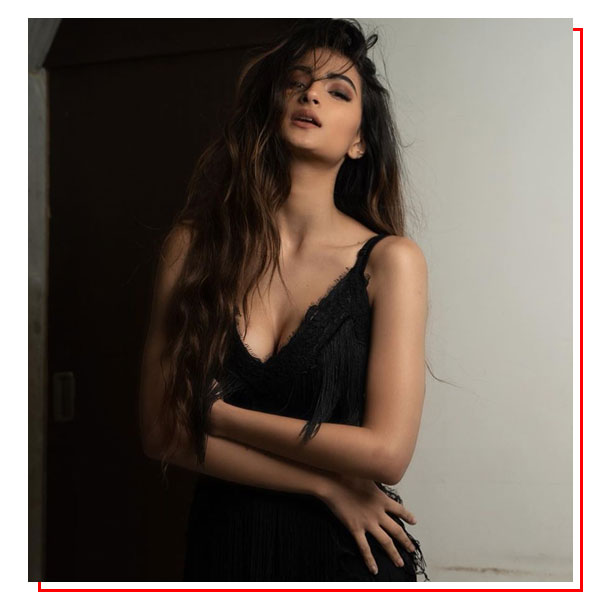 8. Fun And Flirty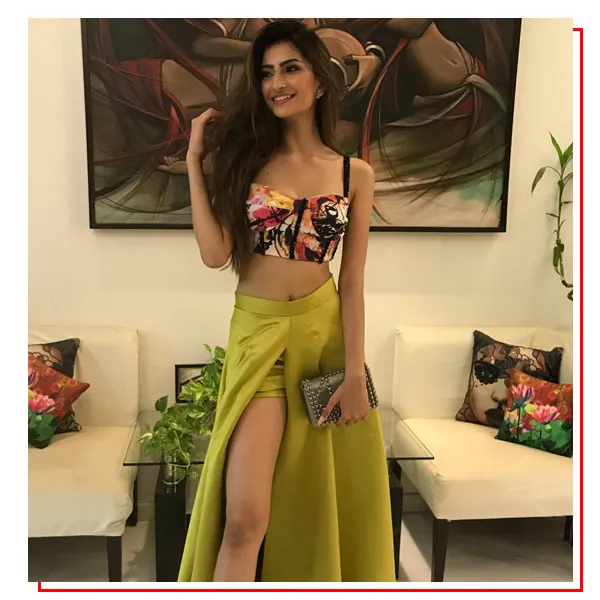 9. Boho Chic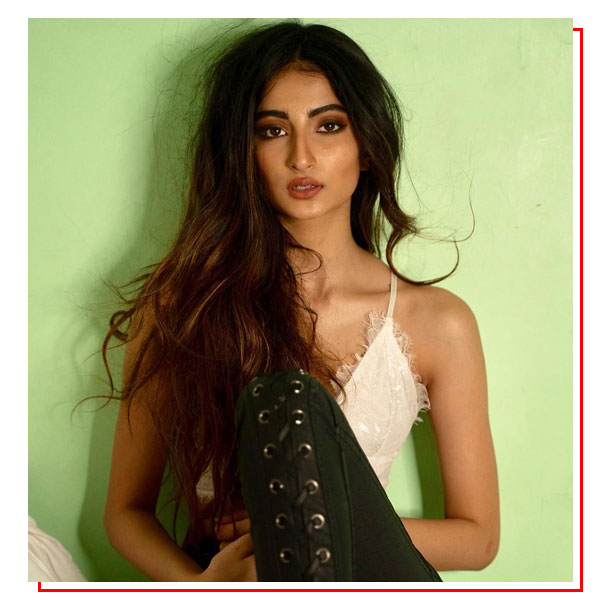 10. Flamming In Red