Weight Loss: 5 delicious ways to eat Paneer or Cottage Cheese to loose weight
5 healthy reasons you should add more paneer to your diet! It helps shed those extra kilos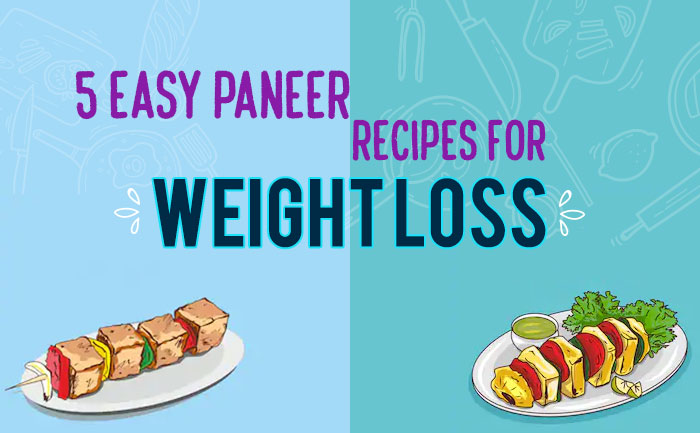 One of the major trends of the season is managing weight. Yes, the present generation is much into leading a healthy lifestyle and maintaining not only health but weight too. Weight loss is the trend of the hour with masses opting out for different diet plans and range of fitness routines. Today we share with you a simple trick to put an end to your horrors that messes up your weight loss efforts. It is none other than the all favourite Paneer/ Cottage Cheese.
The benefits of Paneer or Cottage Cheese are many. It is not only packed with protein but also has a lot of Calcium in it. As we all know Protein is necessary for building muscles and calcium for healthy bones. You can get both by consuming Paneer. While there are plenty of snack options like nuts, fruits and other available, they may not be suited for both vegetarians and non-vegetarians. But Paneer is suited to all and it also induces a feeling of fullness in this manner reduces cravings and helps in keeping those extra kilos at bay.
Here are 5 delicious ways you can include Paneer in your diet:
1. Masala Paneer: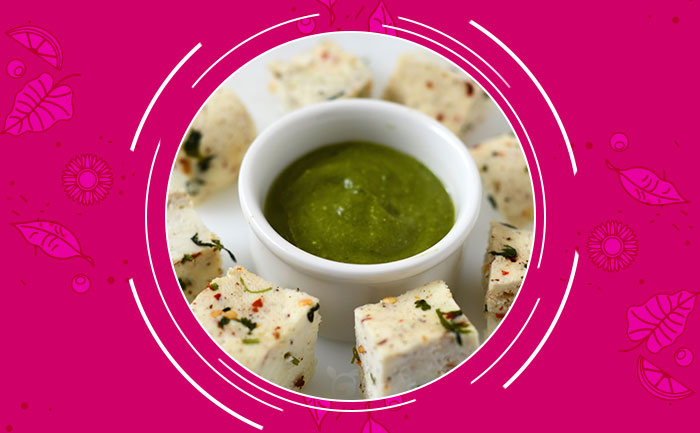 Take some raw paneer cubes and sprinkle Chaat Masala on it add a little black pepper powder. Squeeze half a lemon and your masala paneer are ready to consume. You can even add chilli flakes and oregano to it for a change.
2. Paneer Jalfrezi: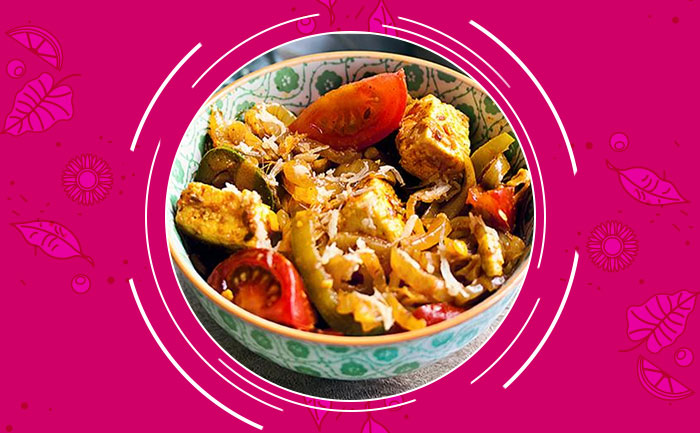 Take some oil in a non-stick pan and sauté onions and coloured bell peppers. Add some baby corns, turmeric powder, chilli, coriander powder, and tomato purée and sauté on a low flame for 5-7 minutes. Do this till the baby corn is cooked. Next add paneer cubes, some salt, some sugar, half tsp of vinegar and cook for a minute. Serve hot with chapati.
3. Haryali Paneer Tikka: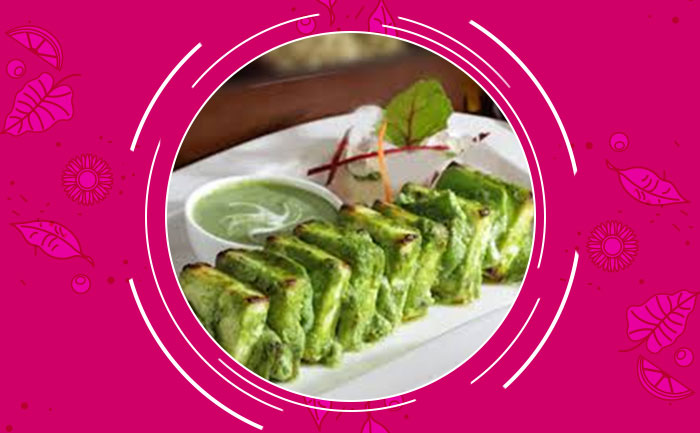 Take some Coriander leaves, Mint Leaves, Green Chillies and lemon juice. Grind them all to a paste. Add black pepper, ginger, Garlic paste chaat masala some turmeric powder and thick curd. make a marinade of the ingredients and dip the cubed paneer pieces in it. keep it for 4 to 5 hours and then grill them or simply cook in a non-stick pan.
4. Paneer salad:
Take some salad greens, sprouts, cucumber, cherry tomatoes, red and yellow pepper cut into small cubes. You can also add some pineapple pieces, apple pieces to it. Mix cubed raw paneer. Add some salt, pepper, chaat masala and lemon juice. This is an ultimate protein booster that will not only help you in weight loss but will also give a full stomach feeling to reduce those cravings. Go ahead and enjoy.
 5. Paneer Lettuce Rolls: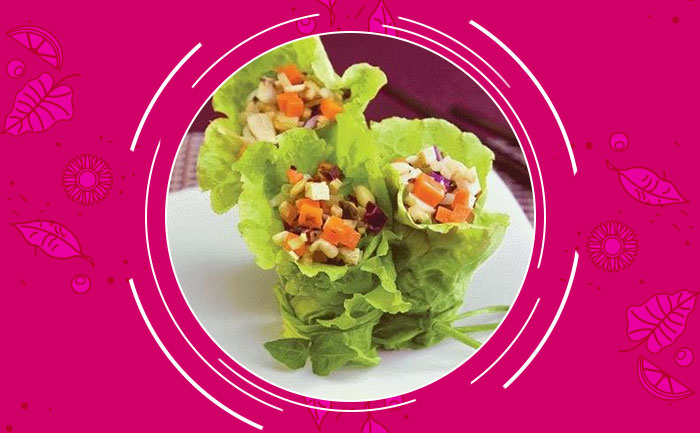 Take some oil in a pan add chopped onions and cook till translucent. Next add some ginger and garlic paste, a little chopped cabbage, carrots, peas and beans cook them till done. Add the cubed paneer and lemon juice to it and sprinkle salt and chilli flakes. Wash and towel dry the lettuce leaves. Add some paneer stuffing on one side of a leaf, roll and fix it with a toothpick. Serve it with your favourite dips.
Paneer used in other ways:
Paneer can also be used as a filling in your sandwiches or on your toast. Just crumble the paneer add salt and pepper and enjoy your protein breakfast.
You can even sprinkle grated paneer on your pizza. instead of cheese.
You can even enjoy cubed paneer pieces dipped in mint chutney. hummus, wasabi, Ketchup, mayonnaise and many other dips.
Method to Prepare Paneer At Home: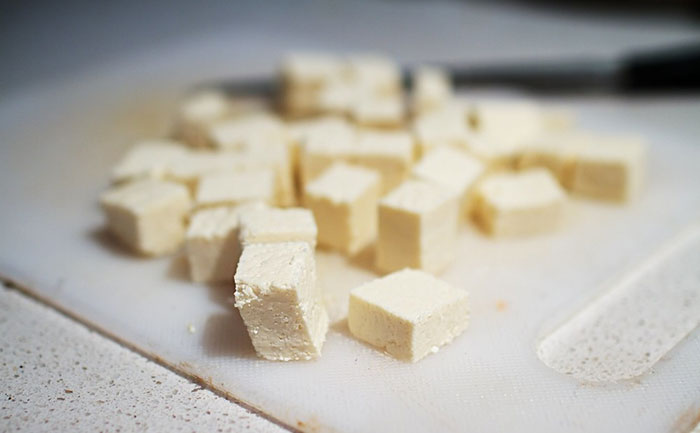 Take full-fat milk in a container and let it come to a boil
Simmer the milk for a few minutes
Add about a spoon of curd or a few drops of lemon or vinegar to milk. Just one of these three things is good enough
Let the milk start to cuddle and keep stirring so that it does not burn
Once you can see that the milk has curdled well, switch off the flame and let the milk rest
Strain the curdled milk through a muslin cloth. Be careful as the liquid will be hot
Drain the whey by knotting the top of the cloth and squeezing the paneer gently
Place this paneer beneath a heavy vessel to make it firm
Your homemade paneer is good to be used.
Also Read: Raksha Bandhan 2019: Make your Rakhi festival special with these recipes