Park Bo Young Denies Dating Kim Hee Won, Warns of Legal Action
South Korean actress, who is best known for her leading roles in the hit films Scandal Makers (2008), A Werewolf Boy (2012) and On Your Wedding Day (2018), has dismissed her dating rumors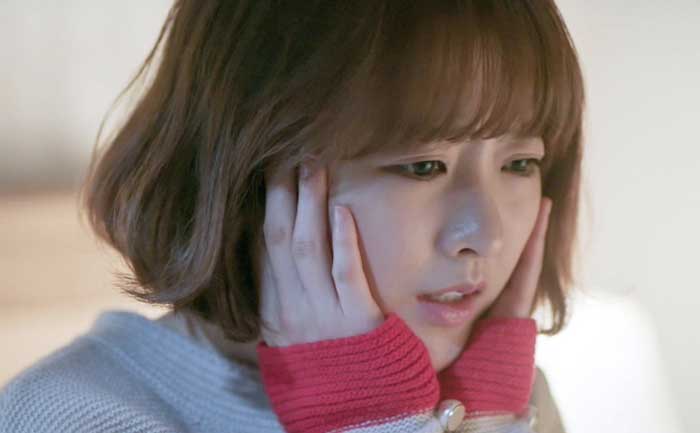 Hours after we have learnt that Super Junior's Kim Hee-Chul and Momo from JYP girlgroup TWICE are confirmed to be in a relationship, we have got our hands on a rumors claiming that Park Bo Young and Kim Hee Won have been dating each other.
However, the rumors of Park Bo Young dating Kim Hee Won have been dismissed by the actress herself. The news of Park Bo Youg Dating Hee Won surfaced when they both were spotted eating together on several occasions and a CCTV image of the two at a cafe has gone viral on social media.
Responding to their dating rumors, Kim Hee Won's agency commented, "The dating rumors involving Kim Hee Won and Park Bo Young are absolutely not true." Super Junior's Kim Heechul To Take Temporary Break From His Personal YouTube Channel
Meanwhile, Park Bo Young took to her fan cafe to address the rumors directly. In her post, Bo Young has mentioned that they became friend while working on "Hot Young Bloods" and "Collective Invention".
The goregous South Korean actress has also threatened to take legal action if she finds something too extreme about her.
Here's how Park Bo reacted to her dating rumors
Wow dating rumors..
I'm all grown up now — even being involved in dating rumors
It's not true.
I became close friends with Hee Won while working on "Hot Young Bloods" and "Collective Invention," and regardless of age, we are good friends and have a good senior-junior relationship
We do eat together often!! That is true!!
We even drink tea together!!!
When we went to Yeongdeok to eat snow crab, there were three of us including the "Collective Invention" director..
Ah.. our director..
I don't have an agency, so it is difficult to release denial articles, but I should at least tell you like this
I plan on respectfully asking that cafe in Yeongdeok to take down the CCTV screenshot.
Because it was posted without consent~^^
Anyway, calm your hearts that must have been startled since the new year haha
And happy new year
Writing without confirming the truth though……. is quite..
I don't like it
And there could be people who write about seeing me,
But those who write up their own scenarios,
I will keep an eye on you on the Internet,
And if it gets too extreme, I will take legal action
Thank you ^^ Have a nice day^^