Paytm founder's secretary, 2 more arrested for demanding Rs 20 crore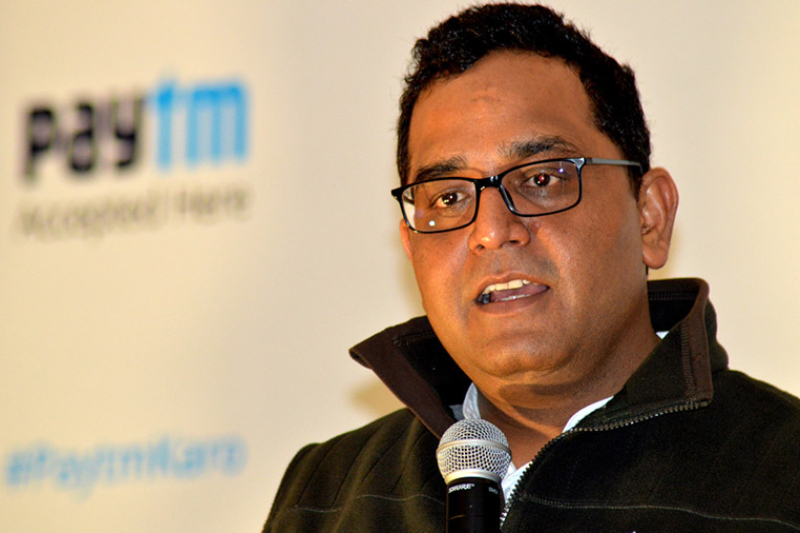 Three people have been arrested on Monday because they tried to extort Rs 20 crore from e-wallet's founder Vijay Shekhar Sharma after threatening to leak stolen data and confidential information.
Among the three arrested people, two were Paytm employees. According to PTI report, a woman who was arrested — allegedly masterminded the extortion bid. She is the secretary of Sharma and the trio had threatened to leak confidential data and misuse the information to cause the firm loss and dent its public image.
Taking cognizance of the matter, the owner of Paytm has approached the police and filed a complaint against its employees, a woman and her aides. The founder said that they had stolen some data from the company and are blackmailing. They are demanding Rs 20 crore for not making it public.
According to the police, those arrested are Sharma's woman secretary, her husband Roopak Jain and another Paytm employee Devendra Kumar. The fourth accused, Rohit Chomal — a resident of Kolkata — had allegedly made the extortion call to Sharma's brother Ajay Shekhar Sharma, and is yet to be arrested. A Police official said that the local police are in touch with their Kolkata counterparts to track down Chomal.
"Noida Police has arrested three people including one female employee of Paytm in case of extortion. The employee along with two other accomplices attempted to extort money from Vijay Shekhar Sharma on the pretext of leaking his personal data. We are standing by our colleagues till the police inquiry reaches its meaningful conclusion," Paytm said in a statement.
The FIR was registered at Sector 20 police station and the accused were booked under the Indian Penal Code sections 381 (theft by clerk or servant of property in possession of master), 384 (extortion), 386 (extortion by putting a person in fear of death or grievous hurt), 420 (cheating), 408 (Criminal breach of trust by clerk or servant) and 120 B (party to a criminal conspiracy).
"Charges under the provisions of the Information Technology Act have also been pressed against the accused," the police told PTI.
Also read: Google Assistant to resolve queries of Airtel users on balance, best offers, more