Paytm Money: Enters Mutual Fund segment; SIPs starting from Rs 100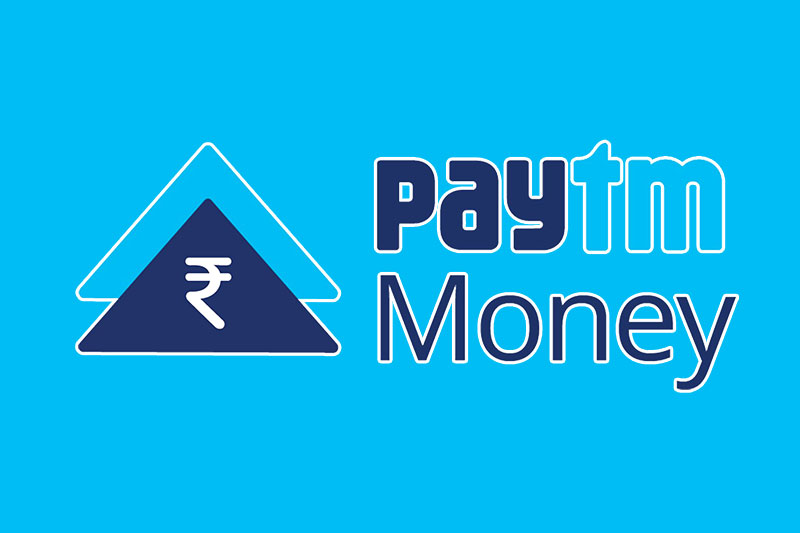 The wholly owned subsidiary of One97 Communications Ltd. Paytm Money Ltd targets to sell mutual fund to almost 25 million people in the next three to five years, starting from just Rs 100, said a senior executive of the company.
Pravin Jadhav, whole-time director of Paytm Money told Moneycontrol, "About 50 million investors will be invested in mutual funds by the next three to five years. In that 50 million, we want to have a majority share, so around 20-25 million people."
The concerned app for mutual fund investment was launched by the organisation on Tuesday. On a strategic move, Paytm money will be targeting individual investors from tier 2-3 cities. Keeping their income and expenditure in mind the company would be offering systematic investment plans (SIPs) for as low as Rs 100.
Taking this process further, Paytm has partnered with 25 asset management companies to offer direct plans of mutual funds to its customers.
Prior to making this announcement, Paytm Money had taken approval from SEBI (Securities and Exchange Board of India) to be an investment advisory and execution services.
By the end of the financial year, One97 Communications will be investing $10 million in Paytm Money. The money received will be further invested in development of products, technology, engineering and design and in setting up the business.
In a breakthrough, One97 Communications added Warren Buffett's Berkshire Hathaway on its cap table. Though the organisation did not disclose the capital size of the deal, it is believed to be in the rage of $300-350 million. with this investment, Berkshire joined the list of key shareholders in Paytm — Ant Financial, SoftBank, Alibaba and SAIF Partners.
Vijay Shekhar Sharma, Founder, and CEO of Paytm said "Access to wealth creation opportunities till today has been limited to a select few. With Paytm Money we want to democratise and bring mutual fund investments to millions of Indians."
Mr Jadhav added that the consumers will be able to buy mutual funds directly form their respective bank accounts. And they needn't store money in the Paytm wallet for this. One of such financial startups such as FundsIndia would be selling mutual fund on their platform.
Also read: India Post Payments Bank replaces ATM/debit cards with QR cards: Here's a detail about it