Perkins Restaurant and Bakery closed for business
The restaurant had been a local mainstay for 25 years.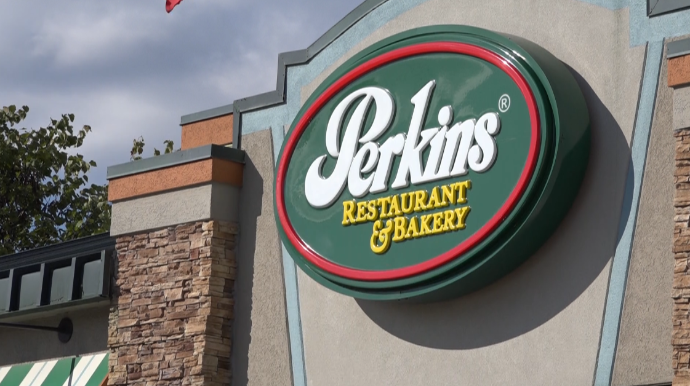 Perkins Restaurant and Bakery, a popular Springfield restaurant, shut down for good on Sunday. The restaurant had been a local mainstay for 25 years.
Huddle House, the restaurant owner,  appealed for lower rents but the landlord refused to give in.
The staff and the costumers were both sad to see the restaurant go.
Archie Donoho, the general manager, said he planned to buy another restaurant and re-hire his staff. He also added that the restaurant opened in 1994 and was now closing over a rental dispute.
"We've been up in sales for five years straight. We're making more profit than last year, but we can't afford the rent," he said. "There's been a lot of crying because we're like family around here. A lot of us have been here forever,"
Regular customers like Larry Smith also shared their thoughts on the closure.
"We drove up here just to have the last meal," he said. "I've never seen such a caring staff to customers as this place has. More than sad. It's got to be devastating to some of these people."
Trish Wilkins served at Perkins for 13 years, "I love this place, I love all the people in the building," she said. "I loved all our guests, and you all know who you are. It's a real shame," she said.
"I've been privy to people's births, deaths, weddings. It's like a live Facebook in here almost. It's real life. I don't know, we've got a good group of people here. It's going to be really hard not to come here anymore," Wilkins said.
The restaurant staff posted signs on the closed doors saying, "From our family to yours, may the best of your yesterdays be the worst of your tomorrows."
ALSO READ: PewDiePie Uses Gradient Celebrity Face App, Gets Questionable Result