Here's why Pete Davidson refuses to see ex-Ariana Grande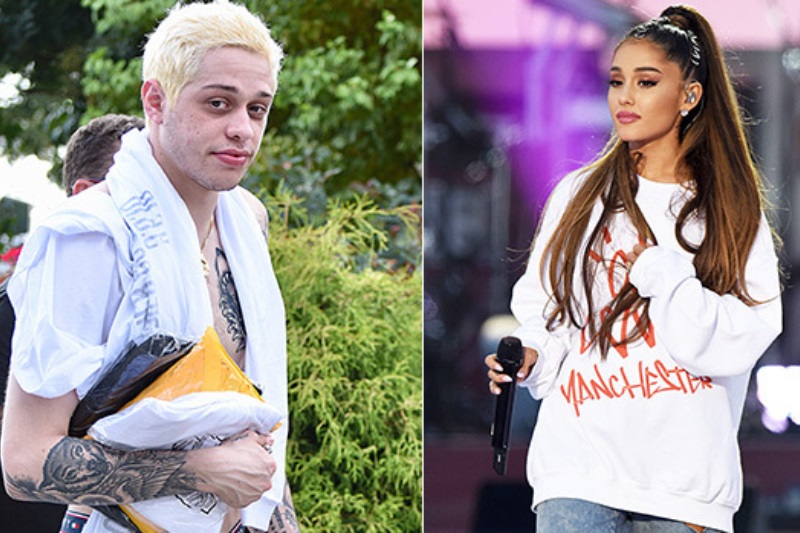 Strange are the ways of the glamour world. In a recent development, Pete Davidson just doesn't want a meetup between him and ex Ariana Grande to turn his problems into an even 'bigger deal', as reported exclusively in Hollywoodlife.
25-year-old, Pete Davidson, has confessed that he doesn't 'want to be on this Earth anymore' in a heartbreaking message on December 15. Strangely, he reportedly ordered his security to not let ex-fiancée Ariana Grande, who is also 25-years-old, to check in on him while filming Saturday Night Live, per TMZ.
Davidson said this not because he is angry, the comedian just wasn't ready for a whirlwind of emotions. A source close to Pete said, "Pete didn't want to see Ariana because he knew it was going to bring back so many emotions that he didn't want to deal with."
This development comes, after Ariana broke off her and Pete's engagement in October. The sources further added, "He still has lots of feelings for Ariana…he wanted to just be at work and be involved in that and not have anything else disrupt his day."
Apparently Pete Davidson was worried of the repercussions that a reunion between him and Ariana could bring.
He did, however, allow his Big Time Adolescence co-star, Machine Gun Kelly, to visit as the two were photographed hugging outside the Four Seasons in New York City after Pete left work, E! News reported.
Also read: Before Priyanka Chopra, Nick Jonas dated these women