Rahul Gandhi's remark a new low in public discourse: Ravi Shankar Prasad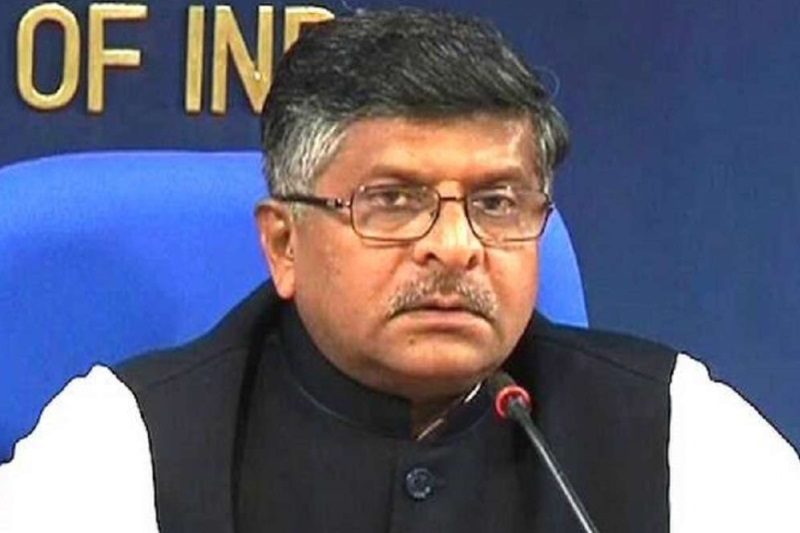 Following Congress president Rahul Gandhi's remark that he will not let the Prime Minister sleep until he waives off the farm loans, BJP has come down heavily on Rahul Gandhi. BJP described the statement as new low in public discourse in the country.
Senior leader of BJP and Union Minister Ravi Shankar Prasad said nothing better can be expected from Rahul Gandhi as his party (Congress) ensured people of sleepless nights for rampant corruption in the last 60 years. "Friends, I am given to understand that Rahul Gandhi today said that he will not allow Prime Minister Narendra Modi to sleep. This is a new low in the public discourse of the country," Ravi Shankar Prasad was quoted as saying by news agency PTI.
Taking a jibe at the Congress president, Prasad said that Rahul Gandhi should come to the Parliament and debate on the Rafale issue. He challenged the Congress the Gandhi scion to show 'courage' and engage in discussion 'eye-to-eye' in the lower house. "Don't run away from the debate," he said.
Accusing the Congress of "fleeing a debate", Prasad said Congress fears many skeletons from its regime in the defence deals may spill out of the cupboard. Prasad also went to the extent of saying that the loan waiver from Congress was just a drama. He said that the Congress has been in power for 60 years and did nothing to address farmers' distress. "What have they done for farmers? They are doing just drama now," Prasad said.
Earlier, Rahul Gandhi on Tuesday challenged the Prime Minister to waive of farm loans. Rahul Gandhi also stated that the Congress will not let PM Modi sleep peacefully until he waives those loans.
"We have already acted on farm loan waivers in few hours. Modi could not do this in the last four years. We will make sure farm loans are waived off. We will not let PM Modi sleep peacefully until he waives those loans," the Gandhi scion had said.
ALSO READ: Won't let PM Modi sleep until he waives farmers' loan: Rahul Gandhi