Petrol and Diesel Prices Hiked Again. Check New Rates In Your City
Petrol and Diesel Prices Have Been Raised Once Again. Check Latest Rates In Mumbai, Delhi and Chennai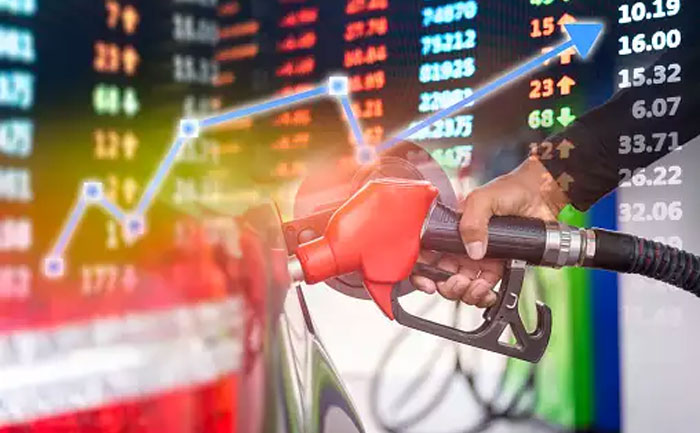 Fuel prices were hiked once again on Monday across the nation adding to the woes of the common man. On Wednesday, the oil companies have raised the price of petrol and diesel across the four metros. Now a litre of petrol and diesel being raised by 25 paise and 13 paise respectively. This is the 25th hike in fuel rates in more than six weeks.
Now with the latest hike, a litre of petrol costs around ₹96.66 per litre in Delhi, while a litre of diesel is available at ₹87.28. In Mumbai, a litre each of petrol and diesel is retailing at ₹102.82 and ₹94.84 respectively. In Chennai, petrol costs ₹97.91 a litre and diesel costs ₹92.04 a litre. In Kolkata the cost of petrol is at ₹96.58 per litre while a litre of diesel is at ₹90.25.
As per the latest price hike the cost of petrol and diesel is highest in the financial capital. It is the cheapest in Kolkata.
The cost of petrol and diesel in Bengaluru is ₹99.89 per litre and ₹92.66 per litre. Whereas in Hyderabad a litre of Petrol and Diesel costs ₹100.46 and ₹95.28 respectively. Rajasthan's Ganganagar has the highest fuel rates in the country as one litre of petrol here is being sold at ₹107.79 while the corresponding figure for diesel is ₹100.51.
In India, fuel prices are reviewed daily and revised by oil marketing companies like Indian Oil Corporation (IOC), Hindustan Petroleum, and Bharat Petroleum. Fuel rates are revised every morning at 6 am. These can be checked on IOC's website.
Also Read: Petrol, Diesel Prices Touch Record High In Delhi, Mumbai