Petrol, Diesel Prices Touch Record High In Delhi, Mumbai
Petrol, Diesel prices hiked again today: Check latest rates in your city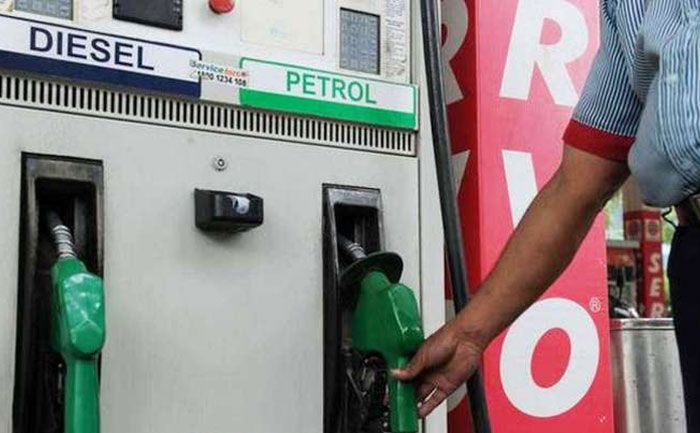 Petrol and diesel prices were hiked again today(June 9) after a day of pause. The increase is the 22nd rise in prices since May 4. It was an 18-day hiatus in rate revision observed by the state-owned oil firms during assembly elections in some states. The prices were increased by 19 paise per litre each in Delhi. This is as per the price notification of state-owned fuel retailers.
As per the latest revision, Petrol costs Rs 95.56 a litre while diesel is now priced at Rs 86.47 in the national capital. With the latest hike, petrol now costs Rs 101.76 per litre in Mumbai and diesel comes for Rs 93.85 per litre. On May 29, the financial capital became the first metro in the country where petrol was being sold at over the Rs 100-a-litre mark
In Chennai, diesel is now priced at Rs 91.15 per litre. The petrol price is now retailing at Rs 96.94 per litre. The fuel prices also raised in Kolkata a litre of petrol was cost at Rs 95.52 while that of diesel priced at Rs 89.32. In Bengaluru Petrol price is at Rs 98.75 per litre; Diesel prices – Rs 91.67 per litre. Whereas in Hyderabad: Petrol price stands at Rs 99.31 per litre and Diesel prices – Rs 94.26 per litre
Petrol has crossed Rs 100 per litre mark in six states and union territories, including Rajasthan, Madhya Pradesh, Maharashtra, Andhra Pradesh, Telangana, and Ladakh.
Fuel prices differ from state to state depending on the incidence of local taxes such as VAT and freight charges. Rajasthan levies the highest VAT on petrol and diesel in the country, followed by Madhya Pradesh, Maharashtra, Andhra Pradesh, and Telangana.
Also Read: Petrol Diesel Prices Hiked Again. Check City-Wise Rates Here