Pierce Brosnan Would Like To Return As A Villain In Future James Bond Movie
"Would I return as a villain? If asked, yes! I believe so." the actor had replied.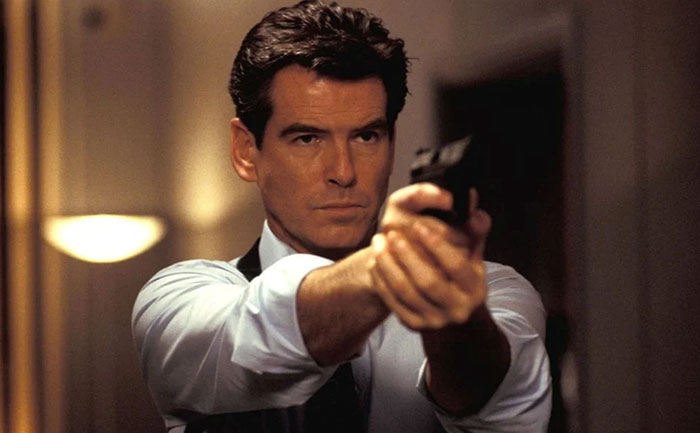 Pierce Brosnan has stated that he is willing to come back to the James Bond franchise. However, he wasn't talking about stepping into the shoes of the iconic James Bond character again. He wants to be a bad guy this time around.
Pierce Brosnan played the Bond character in four James Bond movies. His first outing as the MI6 agent was in 1995's Goldeye. While participating in a live watch party for Goldeneye, the actor answered some questions from his fans. One of these questions was if he would return as a villain in a future James Bond film.
"Would I return as a villain? If asked, yes! I believe so." the actor had replied.
Brosnan also talked fondly about his times as James Bond and attributed the role as the reason for his career's success. Bringing Pierce would certainly be an unconventional decision if it ever happens. None of the previous Bond actors have ever returned for another major role in the film franchise's history. While there were speculations about  Sean Connery returning to Skyfall as the keeper of Bond's family home, the idea never panned out. Sean Connery, George Lazenby, Roger Moore, Timothy Dalton, Daniel Craig, and Pierce Brosnan have all played James Bond in the film franchise.
Daniel Craig is slated to return for his final turn as James Bond in No Time to Die. It was originally scheduled for release in April 2020 but was postponed worldwide due to the coronavirus pandemic. It is now scheduled for release on 12 November in the United Kingdom and on 25 November in the United States.
ALSO READ: What Is The Best Order To Watch James Bond Movies?