Kozhikode plane crash: Pilot of crashed flight jettisoned fuel, shut engine; averted fire
Captain Deepak Sathe Ex IAF pilot made three rounds of airport to empty the fuel which saved plane from catching fire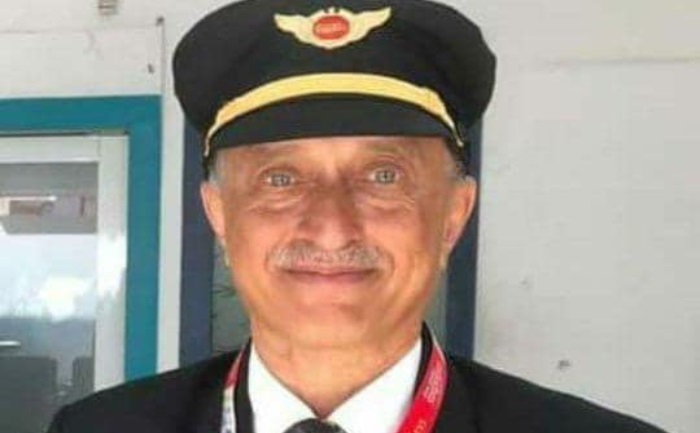 The shocking crash of Air India's Vande Bharat Rescue Mission Flight at the Kozhikode airport has sent shockwaves across the nation. The Captain of the ill-fated flight Deepak Vasant Sathe has earned posthumous applause. He saved the lives of many all thanks to his quick thinking minutes before the tragic crash. The crash killed pilot Deepak Sathe and Co-pilot Akhilesh Kumar and 16 others but many lives among the 190 onboard were saved.
Deepak's cousin Nilesh Sathe, revealed in his Facebook post that the Ex IAF pilot made three rounds of the airport to empty the fuel. This saved the plane from catching fire. He also turned off the engine right before the crash. The Pilot martyred but saved the life of 180 co-passengers.
Check out Nilesh Sathe's post here:
Not many know that Deepak Sathe had planned to surprise his mother on her birthday on Saturday. However, a day before his mother could mark her 84th birthday, Sathe, 58, died in the air crash.
Dipak was an experienced pilot with 36 years of flying experience. A pass out of NDA, topper in the 58th course, and an awardee of 'Sword of Honour'. He served Indian Air Force for 21 years before joining as a Commercial Pilot with Air India in 2005.
Deepak leaves behind his wife and two sons, both pass outs of IIT Mumbai. He is a son of Colonel Vasant Sathe who stays in Nagpur along with his wife. His brother, Capt Vikas, was also an Armyman who died while serving in the Jammu region.
Co-pilot Akhilesh Kumar leaves behind a pregnant wife in his hometown Mathura, Uttar Pradesh.
Also Read: Kozhikode: Air India Express Plane Overshoots Runway During Landing, Splits In Two