PM Modi: 1GB data cheaper than a small bottle of cold drink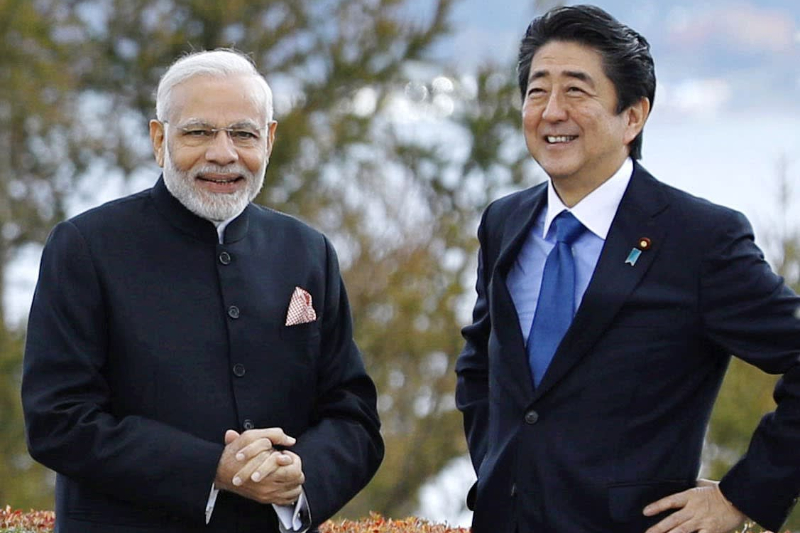 Rhetoric is the only thing in which Prime Minister Narendra Modi has lived up to the expectations in his term as the head of cabinet. PM is unparalleled when it comes highlighting a development of his government — whatever little it may be. But sometimes he mixes up things so badly that it paves for trolling opportunities aplenty. The Prime Minister while on his visit to Japan on Monday said that 1 GB data is cheaper than a small bottle of cold drink in the country to show the country's 'progress'. However, he forgot that majority of rural areas don't have electricity connections.
According to official data quoted by Frobes in May shows only 1,417 of the country's 18,452 villages (or 7.3% of the total) have access to 100% household connectivity whereas about 31 million homes are still left in the lurch. If Modi considers this a development in the true sense of the term, there's nothing left to be said.
Modi landed in Japan on Saturday for 13th India-Japan annual summit. He got down to business on Monday itself with a series of meetings with top leaders followed by interaction with the Indian diaspora in Japan.
If expectations are anything to go by, internet services sector in India will reach $1 trillion and will make 10 million job opportunities by 2022. "Today India is making tremendous progress in the field of digital infrastructure. Broadband connectivity is reaching villages, over 100 crore mobile phones are active in India," Modi was quoted as saying by The Indian Express. "1 GB is cheaper than a small bottle of cold drink. This data is becoming the tool for service delivery," he said via a statement.
The Prime Minister praised the India community for bringing in kabaddi and cricket in Japan — the country which is famous for martial arts.
Besides calling on venture capitalists in Japan, the Prime Minister also made a point to exchange words with top business leaders from either countries and invited the Japanese businessmen to invest more in India. The two-day summit sought to review the bilateral relationship to make things work for both the countries.
ALSO READ: Korean activists protest PM Narendra Modi's Seoul Peace Prize award win