Did PM Modi Announce Demonetization Before Formal Approval From RBI? Find Out Here
PM Modi Announced Demonetization Before Formal Approval From RBI?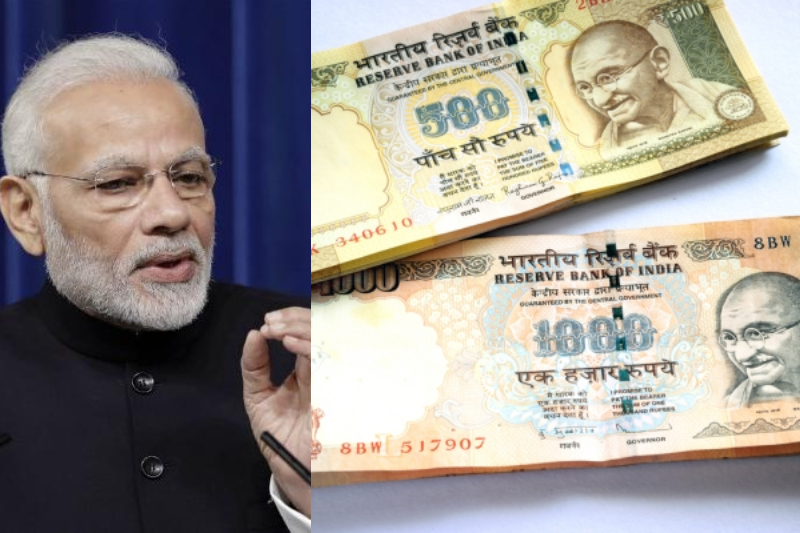 Prime Minister Narendra Modi on November 8, 2016 announced Demonetization or a total ban on Rs. 500 and Rs. 1000 notes to eradicate black money, duplicate currencies and corruption from the Indian economy. It is to be noted that Rs. 500 and Rs. 1000 notes accounted for at least 86 % of the total currency.
The bold move of Prime Minister Narendra Modi, which received appreciation from the Indian citizens, was also praised by many economic organisations.
During the announcement, PM Modi had said that prime motive behind demonetization was to prohibit the circulation of black money in the market. The Prime Minister had also confirmed that through demonetization, the government would not simply be reducing black money but would encourage people to go cashless or use electronic modes of payment.
In the meantime, oppositions and as well as several economic organizations raised many questions i.e on the timing of the announcement and on the implementation process. It was also said that even Reserve Bank of India (RBI) was also not in the favour of demonetization as it would have directly affected the economy and certainly it did.
However, sudden withdrawal of Rs. 500 and Rs. 1000 notes led to a massive cash crunch all over the nation, along with a 1.5% decline in the GDP of the country.
So there is a question that comes in our mind…Whether Prime Minister Narendra Modi took a formal approval by the RBI?
And the answer is NO..
An inquiry has now revealed that PM Modi announced demonetization even before formal approval by the RBI. The board consisting of RBI members had met a couple of hours before the announcement. However, the details of what was discussed in the meeting were finalized and signed on December 15, 2016.
Also Read: Upcoming Xiaomi Mi Book Powered By Core I5 8265 Leaked