TIME puts PM Narendra Modi on cover, with controversial headline
TIME has put Prime Minister Narendra Modi on its cover, calls him divider in chief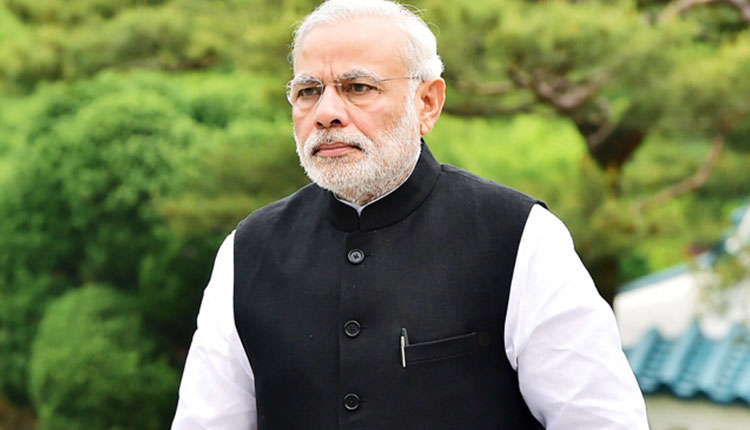 American news magazine Time has put Prime Minister Narendra Modi on the cover page of its May 20 issue. The cover picture's headline may create controversy across India amid the election season. It has a caricature of the PM with the headline that reads as 'India's Divider in Chief'. Time magazine's article on the PM has also asked if India can endure five more years of his government.
Check out the cover page here:
The article in the magazine, is written by Aatish Taseer with the headline "Can the World's Largest Democracy Endure Another Five Years of a Modi Government?"
The write up compares former Prime Minister Jawaharlal Nehru's idea of secularism with the prevailing social "stress" under Modi," the article read. Besides, the article has also recalled the Gujarat riots that allegedly claimed the lives of scores of people. The whole article is all about Hindu Muslim relation and blames Narendra Modi for being pro-Hindu.
This is not the first time that Narendra Modi has featured on Times Magazine. The Prime Minister has been on the cover of TIME before too, an interview with BJP leader headlined a May 2015 cover. He has also won, more than once, the reader's poll for TIME Person of the Year.
Also Read: 'PM Narendra Modi' film gets a release date post elections