PNB fraud: DRT against Nirav to recover Rs 7,000 crore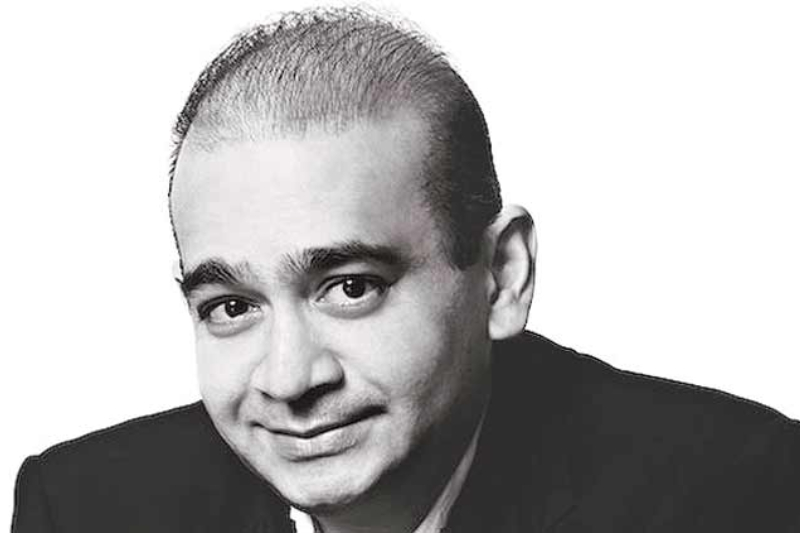 On Wednesday, 4th July 2018, Punjab National Bank moved the debts recovery tribunal (DRT) to recover Rs 7,000 crore which diamantaire Nirav Modi availed through "fraudulent letters of undertaking (LoUs)"
Within two days of Interpol issuing a red corner notice against Modi in the multi-crore PNB scam, the recovery plea came.
Nitesh Jain, partner at law firm Shardul Amarchand Mangaldas filed the application which is against the firms, the Nirav Family Trust, its trustees Nirav, his wife Ami, his brother Nishal and their beneficiaries, including Nirav Modi's children.
Also Read: PNB fraudster Nirav Modi had only one valid passport, asserts MEA
It is the first such recovery proceeding initiated by PNB for the "fraudulent" loss. It is learnt that soon for more recoveries more applications will be filed. Nirav Modi on May 30, responding to PNB's demand notice, claimed the LoUs were issued legally, "in an authorized manner".
Not to be surprised, Modi the his wife Ami (a US citizen), brother Nishal (a Belgian citizen), and uncle Mehul Choksi had left India in January before the CBI registered an FIR on January 31.
Also Read: Interpol issues red corner notice against bank fugitive Nirav Modi