Porn star Bridget the Midget facing prison for stabbing boyfriend
Porn star 'Bridget The Midget' facing 15 years behind bars after allegedly stabbing boyfriend with butter knife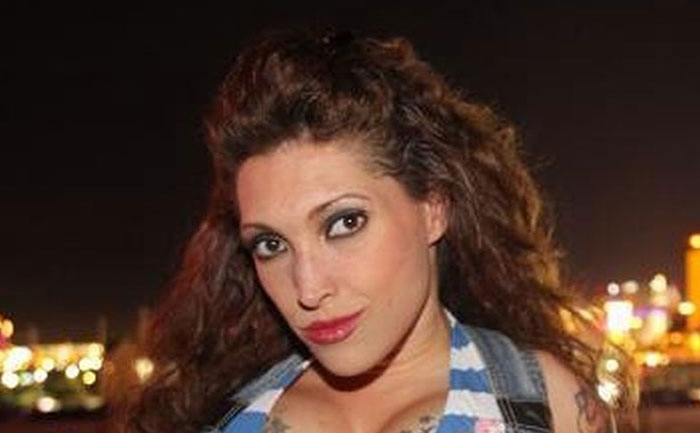 American porn star 'Bridget The Midget' stabbed her beau with a butter knife. Bridget whose real name is Cheryl Murphy has been charged after allegedly stabbing her boyfriend. Bridget the Midget was taken into police custody for stabbing her beau in the leg. She is facing 15 years behind bars after she was arrested.
Bridget Powers aka Bridget the Midget's adult film moniker comes from the fact she is a person of short stature. The 38-year-old, who is 1.14m tall, is accused of breaking into her boyfriend Jesse James's house then stabbing him the calf with a butter knife.
TMZ reports, Bridget aka Cheryl Murphy went to her love rival's home to carry out the attack on Jesse James. Mr James said that he only woke up when Murphy stabbed him in the leg with a butter knife. It is alleged that she also tried to attack Jesse's lover, who has not been identified, with the same weapon.
The report further added, Neighbours heard screaming in the street. They heard Murphy shouting: 'I have nothing more to lose, Jesse. You took it all from me.' She added: 'There's blood everywhere, please call the cops.' Moments later police arrived on the scene to take her into custody in the early hours of the morning.
As reported by TMZ, Cheryl Murphy has been charged with burglary with a deadly weapon, battery with use of a deadly weapon constituting domestic violence and assault with a deadly weapon. She now faces the prospect of a 15-year prison sentence.
Murphy's next court appearance is on November 7.
Also Read: Who is Maitland Ward? 'Boy Meets World' actress is now a porn star