Pravin Togadia's associate offers reward to thrash Salman Khan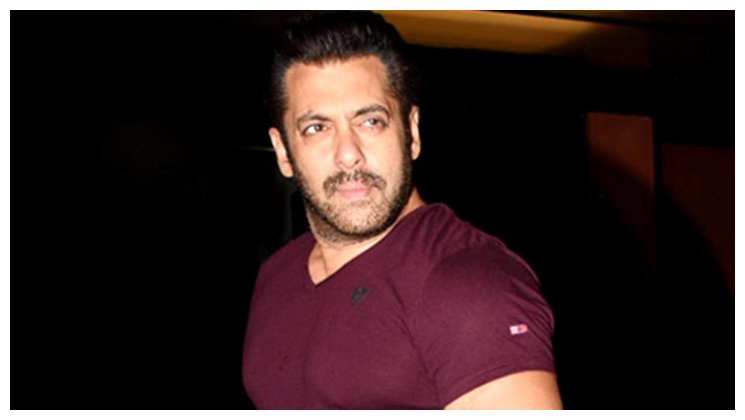 Govind Parashar, the Agra unit chief of 'Hindu Hi Aage' outfit, has declared a reward of Rs five lakh for anyone who thrases Bollywood actor Salman Khan. Parashar, who is also a close associate of former international working president of Vishwa Hindu Parishad Pravin Togadia, has accused the actor of hurting the 'Hindu sentiments' by naming a movie relapsed under the banner of his production house as 'Loveratri', which will be released during Navaratri.
'Loveratri' features Salman's brother-in-law Aayush Sharma in the lead role. "Whoever will thrash Salman, he will be rewarded with Rs five lakhs and a person who will vandalise the set of the movie will get Rs two lakhs," Parashar said. He also threatened to vandalise the theater that releases the movie.
"The owner will be responsible for the destruction of the movie hall," Prasar said. The workers of the organisation also staged a protest against the movie and burnt the picture of the actor on the streets of Agra.
Image Source/ Free Press Journal