Prerna Arora's KriArj Entertainment issues clarification over legal battle with Gothic Entertainment
Prerna Arora's KriArj Entertainmentant releases official statement over its legal battle with Gothic Entertainment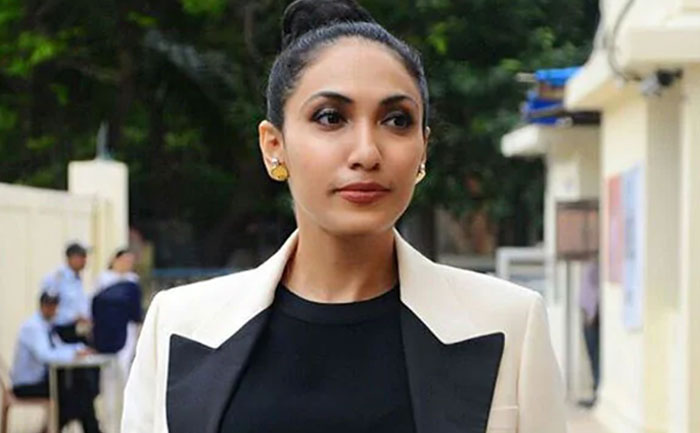 Producer Prerna Arora of 'Padman' and 'Toilet Ek Prem Katha' fame was recently in news for being sentenced to six months imprisonment. A leading tabloid had reported that Prerna had failed to repay 1 crore of 3 crore settlement to creditors. The producer has now come clear about the allegations against her.
Prerna and Arjun N. Kapoor's production company KriArj has released an official statement refuting all rumours pertaining to the legal cases the company is mired in.
In the statement released by the production company, "Every penny of the principal amount [of Gothic Entertainment] has been repaid plus a surplus payment of interest amounting to Rs. 11.63 crore, at a staggering interest of 60% p.a. In addition to this, with a view to ending the dispute between the parties, both KriArj and Gothic have entered into consent terms and amicably agreed for full and final payment of Rs 3 crores in the Honorable High court."
Prerna who is a passionate and hardworking individual feels the matters pertaining to her civil case with Gothic Entertainment has been ridiculously misinterpreted. She is not happy with the misrepresentation of facts pertaining to her legal battles.
Prerna's representative revealed, "Nobody bothered to know what the dispute was really about; instead there was only vengeance from a set of people trying to write everything but the truth. The said dispute was on a flat in Bandra, and distribution rights and a lot of entities creating misunderstandings. People have taken advantage of the dispute between Prernaa and the said producer and blown it out of proportion. Prernaa has a lot of respect for the other party. The matter is sub-judice in the Honourable High Court. We have moved for quashing as all the dues in the matter have been duly paid. Prernaa has full faith in the judicial system and truth shall prevail."
Her representative continued, "Prernaa Arora is a visionary and her only priority is to work and make her visions come alive, bringing out great cinema – Rustom, Pad-man, Toilet Ek Prem Katha, Pari, etc., that received National Awards, great success, and acknowledgments because it was with passion, vision, and honesty. Prernaa hadn't expected, planned or decided the success of the films; she just gave it her heart and soul. As a single woman, she has shouldered tremendous responsibilities. After 9 months of suffering life and death, she came back with only one purpose – to single-mindedly focus on work and strive to better her career, her and her family's lives. She believes in working hard in silence, letting her success make all the noise."
We shall soon update you with more on this matter soon.
Also Read: Producer Prernaa Arora sentenced to six months imprisonment for contempt of court