IPL 2020: No Foreign Players Available Till April 15 Due To Visa Restrictions
IPL is scheduled to start on 29th March 2020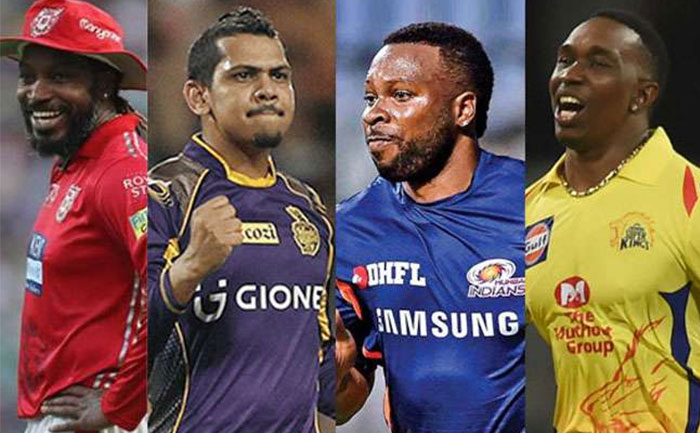 The participation of foreign players in this year's IPL 2020 is going to be severely curtailed due to visa restrictions imposed by the government. The visa restrictions have been put in place to contain the spread of novel Coronavirus. In a statement issued by the government, "All existing visas, except diplomatic, official, UN/international organizations, employment, project visas, stand suspended till 15th April 2020."
These visa restrictions mean that no foreign players will be available for the IPL till April 2020. As per PTI, a top BCCI source has confirmed the news. "The foreign players who play in the IPL come under the Business Visa category. As per the government's directive, they can't come till April 15." the anonymous source told PTI.
This development has cast a fresh shadow of doubt on the fate of IPL 2020. In addition, IPL's Governing Council meeting will meet to decide if the event needs to be postponed or canceled.
"All decisions will be taken by the GC in Mumbai," the source said.
Another option currently being explores is to have the IPL 2020 in empty stadiums. However, if the IPL does get canceled or postponed, it won't be the first major event. National Basketball Association (NBA) has also suspended its season after a player tested positive for coronavirus, as per reports. Wrestling giant WWE might also have to delay or alter it's major events in the wake of the outbreak.
The government issued fresh advisory with a ban on all existing foreign visas, except a few categories like diplomatic and employment, till April 15 in the wake of new positive cases of novel coronavirus in the country.
ALSO READ: Coronavirus Pandemic: India Shuts Door, Quarantines Itself From World For A Month