'Name presidents of BJP outside Sangh Parivar': Congress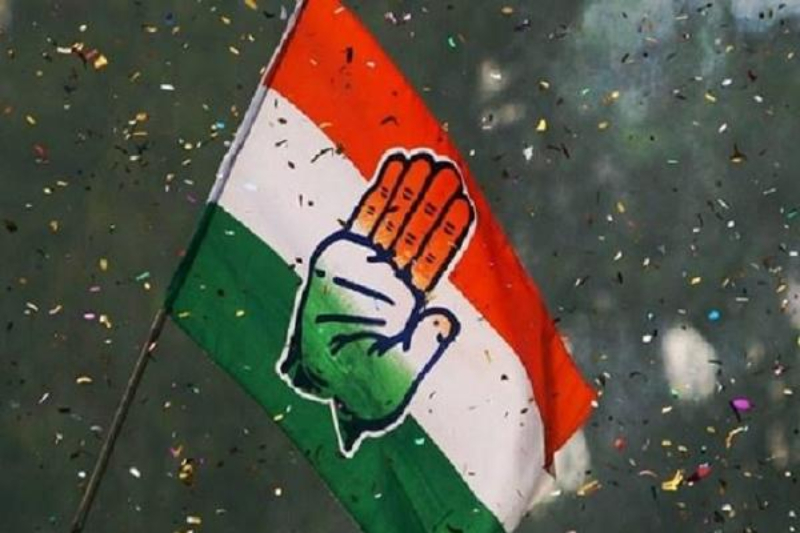 Taking a jibe at Prime Minister Narendra Modi's Chhattisgarh's Ambikapur address asking Congress party to name all the presidents that were 'outside the Nehru-Gandhi family' for at least five years. Congress Party has launched a counterattack against PM Modi-led Bharatiya Janata Party (BJP) and asked them to name the numbers of presidents that were 'outside the Sangh Parivar'
"There have been 60 Congress presidents. Only six of them were from the Gandhi-Nehru family. I want to ask the BJP, how many of its presidents were from outside the Sangh Parivar since it (BJP) was formed in 1980," Congress National Spokesperson Pawan Khera was quoted by news agency PTI as saying.
Adding on he attacked the ruling BJP party and claimed that the "capable leadership" of the Congress is giving the BJP "sleepless nights".
"They (BJP) have problems with the Gandhi-Nehru family. The Congress has a capable leadership, which gives them (BJP) sleepless nights. They claim that (Congress chief) Rahul Gandhi does not matter, but their entire cabinet chants his name," the Congress National spokesperson said further.
Previously, BJP Chief Amit Shah had said that Rahul Gandhi would have to use binoculars to find what is left of the Congress. Responding to this, Khera said, "If they feel that the Congress has reached such a position, they should stop talking about the Congress. Instead, they talk about the Congress and Rahul Gandhi from morning to evening".
To jog PM Modi's memory: among the Congress Presidents since 1947 were Acharya Kripalani,Pattabhi Sitaramayya,Purushottamdas Tandon,U N Dhebar,Sanjiva Reddy,Sanjivaiah,

— P. Chidambaram (@PChidambaram_IN) November 17, 2018
Former Finance Minister and Congress leader P Chidambaram in a stern reply to Prime Minister Narendra Modi on Saturday listed out 15 names of political leaders, who have served as the President of the Congress party outside the Nehru-Gandhi family.
Senior Congress P Chidambaram also hit back at PM Modi for his Nehru-Gandhi remark asking the PM to speak about Rafale aircraft deal, unemployment and suicide of farmers during his rule.
Also read: P Chidambaram responds to PM Modi's challenge, lists 15 Congress presidents outside Nehru-Gandhi clan