Pride at stake for Bangladesh in the 3rd T20 against Afghanistan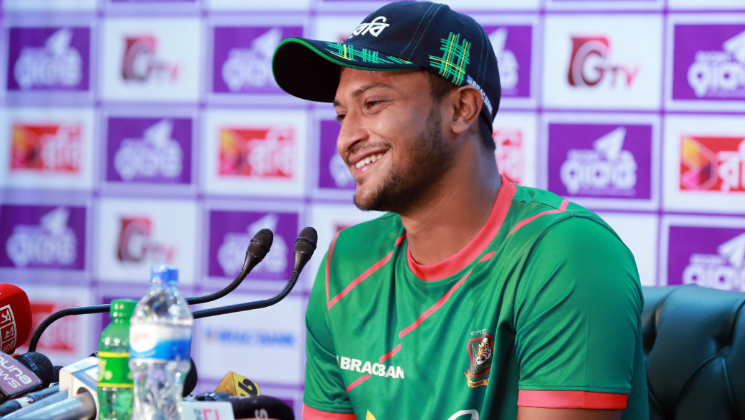 Afghanistan and Bangladesh are evenly matched sides. Both teams have some astonishing players in their ranks. Bangladesh has been on the International circuit for quite sometime. With the experience they posses a performance was expected from the Bangla tigers. Its quite unfortunate that they have played as underdogs in the two T20's. They have lost the vehemence which has been their main weapon in recent years.
On the other hand the fearless brand of cricket displayed by Afghanistan is commendable. They seem to have no match pressure at all. Rashid Khan, Mohammad Nabi and Mujeeb Zadran are the three strong pillars of the side. They have clinched 12 wickets together in the 2 matches played against Bangladesh.
Bangladesh haven't used their experience in the right direction. They need to do what Chennai Super Kings did against Rashid Khan in the IPL finals. Giving respect and not throwing wickets against him is of significant importance. Bangladesh planned for a counter attack against him which back fired big time. They were going well in the 2nd T20 before they gave away important wickets on ugly slogs.
If Afghanistan manage to get the better of Bangladesh in the third and final T20 it will be a great achievement. Also it will be a great boost to the entire squad before they face India in the one-off test match at Bengaluru.
A white wash will hamper the confidence of Shakib and his troops. It will apparently mean that Bangladesh have fallen a step behind Afghanistan on the International circuit.
Image Source – Bangladesh Cricket Board