Priyanka Chopra owns these 10 most ridiculously expensive things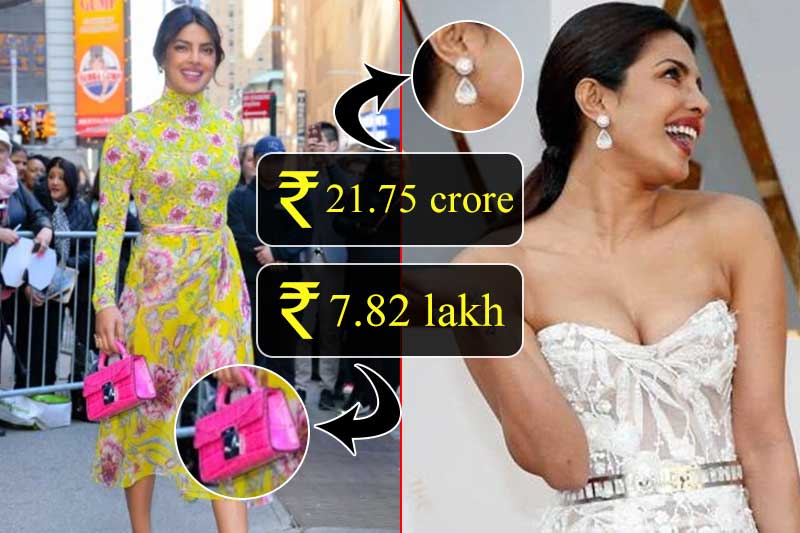 Priyanka Chopra, one of the highest paid Bollywood actresses has recently tied the knot with her beau and American Singer Nick Jonas. Priyanka Chopra and Nick Jonas have hosted multiple receptions for their friends, family and film fraternity. According to reports, the couple will soon host one more wedding reception in Los Angeles.
According to sources, they had sold their wedding photo to an international magazine a staggering 2.5 million dollars (Rs 18 crore). The beautiful actress owns 10 ridiculously expensive things which cost the actress lakhs of rupees.
According to reports, Priyanka Chopra's estimated net worth is approximately $28 million (approximately Rs200 crore) thanks to her acting career in Bollywood and Hollywood, her singing assignments, endorsements, and live shows. Without any further delay take a look at:
Also read: Taimur Ali Khan owns these 5 most ridiculously expensive things
10 ridiculously expensive things owned by Priyanka Chopra.
1. Pink Mini Bag: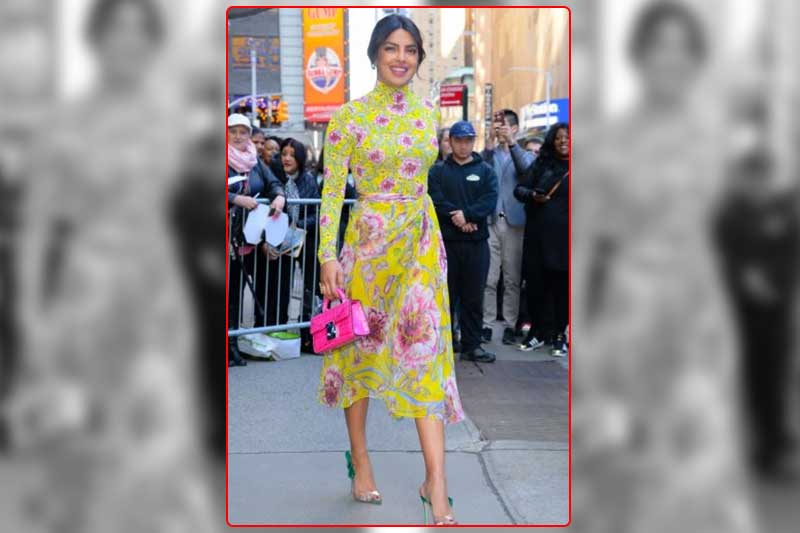 The adorable pink bag may look tinny but don't be fooled by the size of the bag. The hot Pink bag is being retailed at Rs 7.82 lakh.
2. Pink fox-fur coat:
In 2017, PeCee had gone to Paris for the Paris Couture Week, a well-known designer Peter Dundas gifted her Pink fox fur coat. The price of the coat will raise your eyebrows. It is being sold at around Rs 13.50 lakh.
3. Peter Dundas Dress: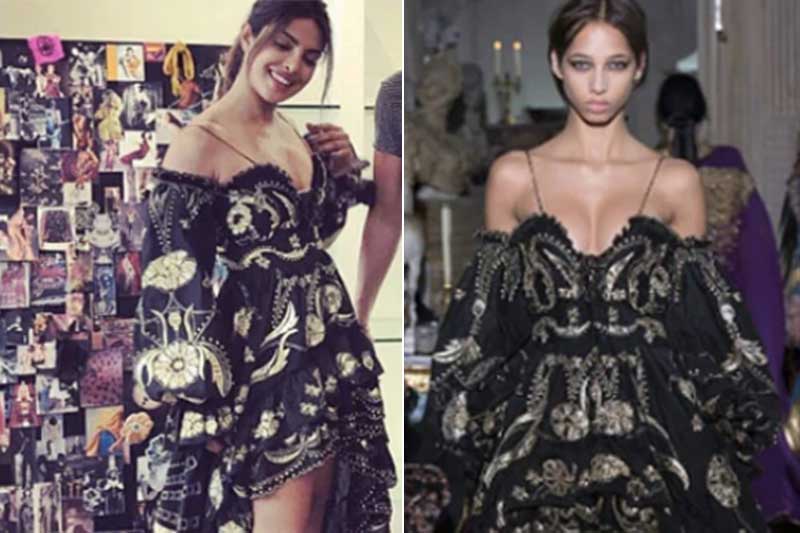 Priyanka Chopra had one more expensive thing in her kitty which is designed by Peter Dundas. PeCee wore stunning Dundas's creation, which cost the actress around Rs 9.45 lakh.
4. Double Breasted Blazer: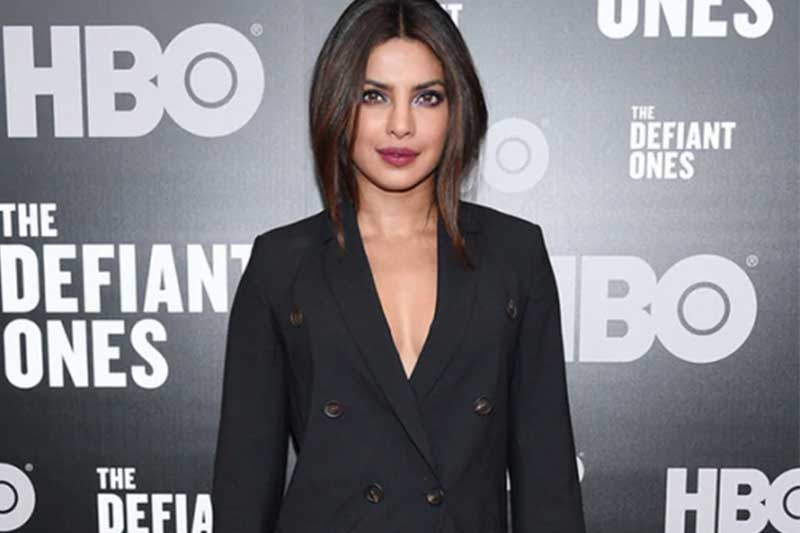 During the premiere of The Defiant Ones, Priyanka Chopra donned a stunning Brunello Cucinelli double breasted blazer, which is priced at 2.62 lakh.
5. Wingtip City Knot Bag: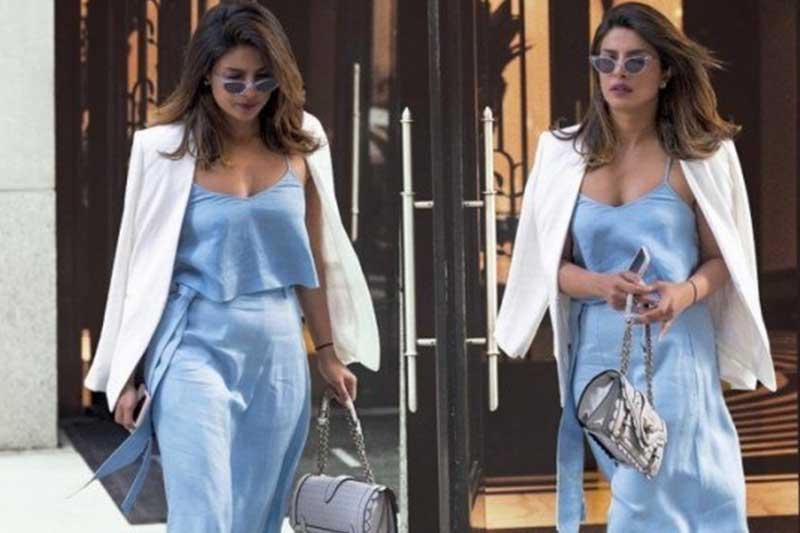 Priyanka Chopra, who had been dating her boyfriend Nick Jonas before her marriage. During one of her dates, PeCee carried a cement Intrecciato wingtip knot bag, which was designed by Bottega Veneta that cost her Rs 4.60 lakh.
6. Lorraine Schwartz Diamond Earning: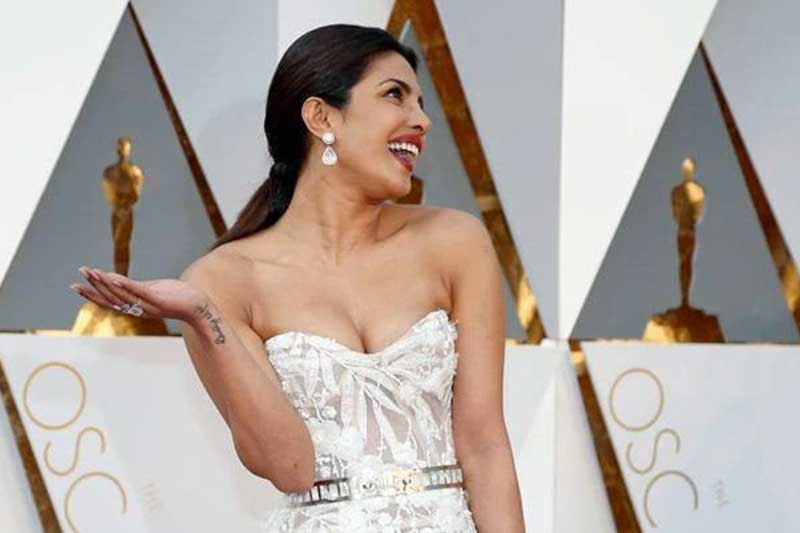 During Oscars 2016 award, PeCee sported iconic Zuhair Murad gown which stole the show, but her Lorraine Schwartz diamond ring did not go unnoticed. According to reports, the diamond earring of Priyanka Chopra cost more than Rs 21.75 crore.
7. Snakeskin Tod's Sella Bag: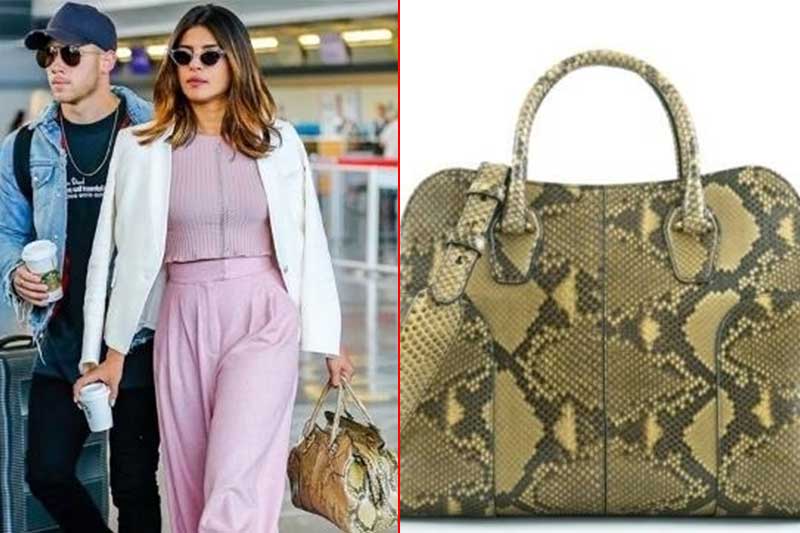 While dating Nick Jonas, Priyanka Chopra once spotted carrying snakeskin Tod's Sella tote bag, which is retailed at around 4.35 lakh.
8. Jimmy Choo Shoes: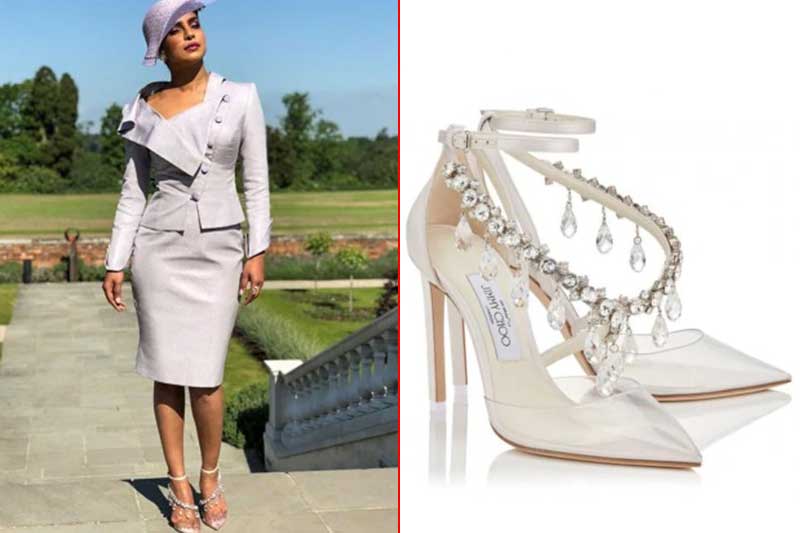 Priyanka Chopra made heads turns with her stylish outfit when she attended the royal wedding, but it was her Jimmy Choo shoes that caught people's attention. The Don actress had opted for a pair of Victoria 100 chalk Satin and Plexi Pointy Toe Pumps with Swarovski crystals, which is priced at more than Rs 1.35 lakh.
9. Rolls Royce Ghost: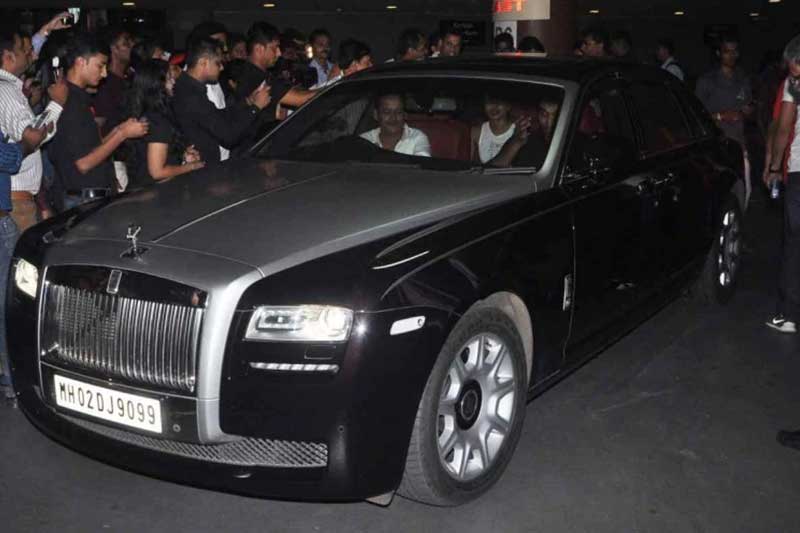 Like other stars, PeCee also has a fancy vehicle, as her custom Rolls Royce Ghost proves. As per reports, her car is fitted with a 6.6 litre V12 that outputs 562 bhp-780 Nm. Its price is 5 crore.
10. Pink Harley Davidson: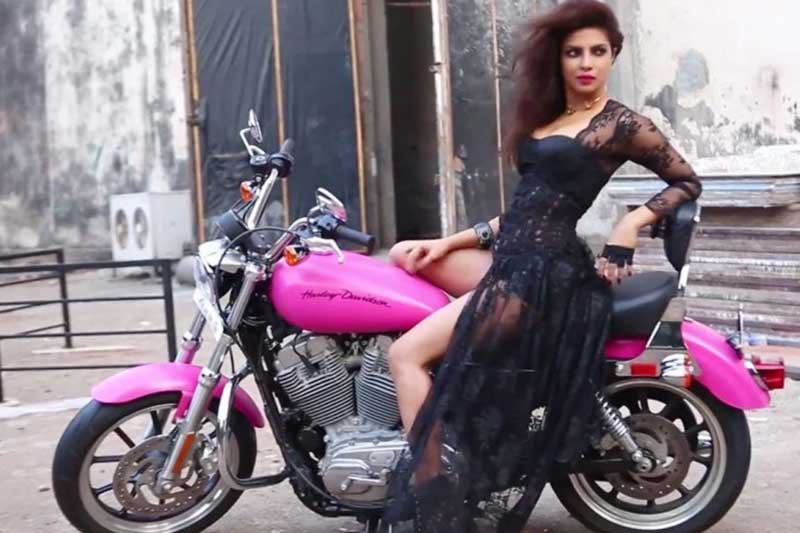 Priyanka has these 10 ridiculous expensive things but she seems to be in love with Pink, as she opted to buy Pink Harley Davidson and for which she spent whopping Rs 4 lakh.
Also read: Aishwarya Rai Bachchan owns these 5 most ridiculously expensive things