PUBG Mobile: Players Under 18-Year Wouldn't Be Able To Play PUBG In India
PUBG Mobile Will Limit Game Time For Players Below 18 Years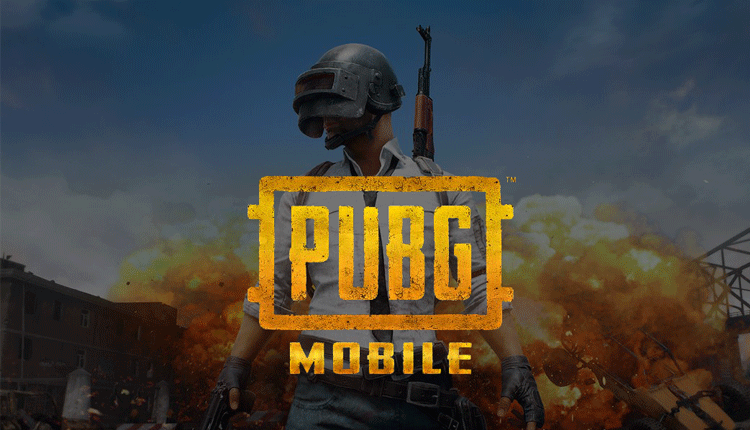 Almost a week after China's Tencent Holdings Ltd removed its test version of one of the world's most famous song "PlayerUnknown's Battlegrounds" and replaced it with a similar 'Game for Peace', Tencent has finally come up with a Gameplay Management system restricting users to play PUBG under 18-year old.
Players who are below 18-year will be issued an advisory notice the minute they start PUBG Mobile. Following that advisory, there will be frequent pop-up notification reminding people to take a periodic break from the game. It is to be noted that the developer of PUBG Mobile had been considering this feature from quite some time but now they have decided to roll it out.
"Our team wants to ensure our community is equipped to make informed choices when it comes to 'PUBG Mobile,'" Tencent Games manager Vincent Wang said in a prepared statement, casting it as a "proactive step in ensuring that hundreds of millions of players worldwide can continue to enjoy 'PUBG Mobile' in a sustainable manner."
China is among a few countries which have banned PUBG Mobile after failing to convince authorities it was deserving of an official license, instead directing users to its alternative "Game For Peace."
The popular game is currently live in India, Indonesia, Nepal, UAE, Kuwait, Iraq, Saudi Arabia and Egypt. The update will be rolled out into other markets in phases.
Other titles by Tencent that have a gameplay management system are "Arena of Valor," modeled after "League of Legends," which was introduced as a response to the concerns over gaming addiction.
"PUBG Mobile" Season 7 is expected to begin on May 17.
Also Read: Google Assistant Now Supports Simplified Chinese On Phone