PUBG Mobile Summer Land Event Is Active With Discounts, Skins And More
Some of these activities will be ending on May 31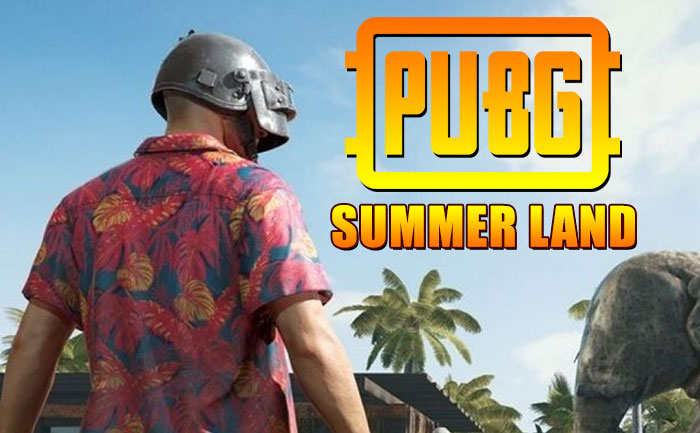 PUBG Mobile has a new event for its players and it is called Summer Land. This event offers players discounts on in-game products like outfits, skins, and more. However, those wishing to avail of these offers might want to hurry as some of these activities may be ending on May 31.
The Summer Surprise Bundle Discounts can help players get in-game items with up to 60% discount. Players that purchase a single item will get 10% off while those that purchase two items can get 30% off. Lastly, the maximum amount of discount is for players buying three items as they ger the maximum 60% off discount. These discounts are valid until June 14.
In addition, players that manage to complete two TDM matches with friends get to score a cannon as a reward. Meanwhile, players that can complete five matches with friends stand to win the Rain Forest AUG. However, this activity is only valid until May 31.
Moreover, the PUBG Mobile Summer Land event is also giving players a chance to win the Cheetah set. In order to do this, they need to spend Battle Points to participate. Much like some other events, this event will end on May 31.
However, players that do not want to spend money to win rewards need not worry as they also have a shot at getting cool rewards. To do this, all they have to do is log in to PUBG Mobile and they can win gun skins, parachute, and more. This event will be available until June 3.
Recently, PUBG launched into Season 13 with a Toy Playground theme.