PUBG Season 13 Will Launch On May 13
Miramar will also be introduced to sandstorms come May 12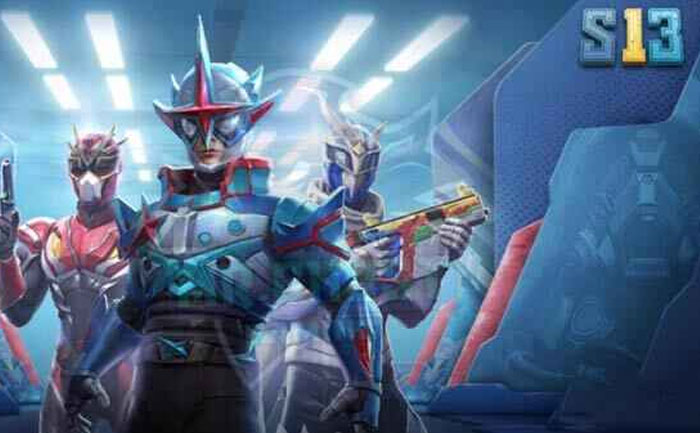 PUBG Mobile Season 13 Royale Pass will be launching on May 13. In addition, this month's update on both Android and iOS will include the new and improved Miramar map. Moreover,  Miramar will also be introduced to sandstorms in PUBG Season 13 come May 12.
As per Express UK, Tencent has said:
"Always be in the range of shelter! You don't want to be caught out in the open with nowhere to hide. Drive slowly while the sandstorm rages. Visibility is drastically reduced so you need to be much more careful. The sandstorm and high-speed winds HURT. You'll need to wear high-level equipment if you are repositioning during the storm."
Moreover, updating the game before May 13 will give players free items such as three Lieutenant Parsc backpack, 2,888 BP, and one Radio. This new update is a sizeable one and will require at least 1.97 GB storage on Android devices and around 2.21 GB on iOS devices. Also, the Toy Playground Royale Pass is set to go live soon though there is no official release date yet.
Meanwhile, RP push notification and tutorial guides have also been updated. Bug fixes have taken place as well within the game. The RP mission reminders have also been redesigned to help players track their progress easily.
In addition, players can complete the Toy Mystery of the Puppet Agent to unlock upgrades for the outfit. Players can also find Cartoon Rangers waiting for them in the toy-themes Royal Pass. The Puppet agent outfit now has three forms to choose from.
Based on past launches, the Royale Pass will be available to download and use by 1 am ET, at the earliest.