The Pussycat Dolls reunite for a sizzling performance on X Factor
The Pussycat Dolls reunite for a SIZZLING performance on X Factor; watch the video here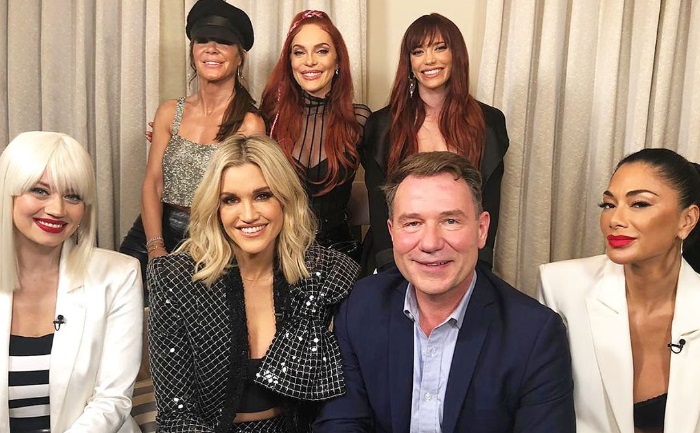 The singers of the renowned pop group The Pussycat Dolls' have reunited once again. The singers Nicole Scherzinger, Kimberly Wyatt, Ashley Roberts, Jessica Sutta, and Carmit Bachar have come together after almost a decade at The X Factor UK's season finale. The Pussycats, who were on a hiatus, came together to set the stage on fire with their sizzling performance.
The Pussycat Dolls looked sizzling hot in all-black outfits. They grooved to hit numbers like Buttons When I Grow Up and Don't Cha. Dressed in all-black outfits, the ladies reminded everyone that time may have passed but The Pussycat Dolls will be timeless. Nicole Scherzinger, who is also one of the judges of the competition show, took everyone's breath away in her sheer black ensemble.
The reunion of the popular group ended with the band dropping a new song titled React.
Check out 'The Pussycat Dolls' X Factor performance here:
The group has confirmed that they are going on tour that is titled as 'Unfinished Business' starting next April. The popular band is expected to play in different locations in the UK.
Also Read: Selena Gomez: "This year was really, really powerful for me"