Quiz: How well do you know Taylor Swift?
Only A True Taylor Swift Fan Can Pass This Trivia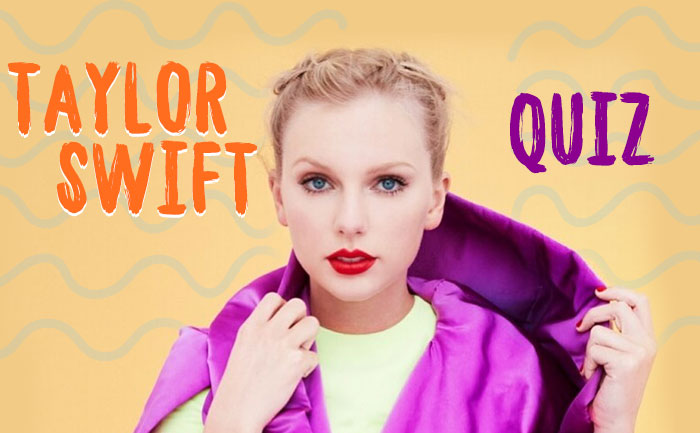 Here is a quiz to test how big a Taylor Swift fan are you. Swift is one of the bestselling pop artists of all time, combining millions of album sales with some of the highest worldwide digital sales. A powerful businesswoman, Taylor notably feuded with Spotify as she felt the streaming service wasn't fairly paying artists. Swift has also ventured into the acting industry by appearing in several movies and TV shows.
At present, she is going through a disturbing phase and has asked help from the fans. Taylor Swift posted an emotional message on social media in which she called for fans to support her following alleged plans by Scooter Braun and Scott Borchetta to block her new projects.
Taylor Swift Quiz
This is a timed quiz. You will be given 15 seconds per question. Are you ready?
15