Lata Mangeshkar is stable and all set to head back home
Lata Mangeshkar was hospitalised on Monday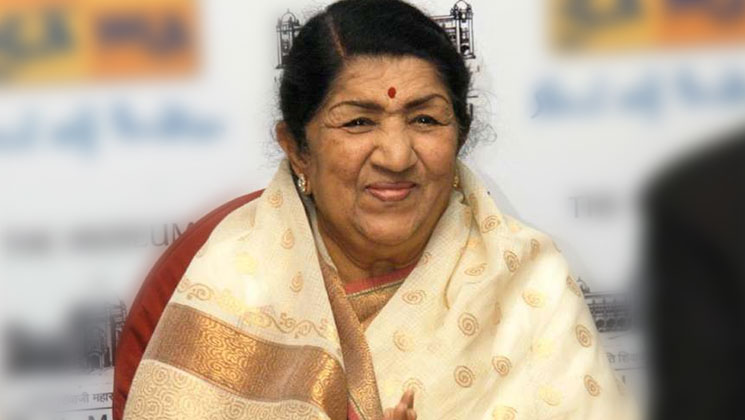 Lata Mangeshkar was hospitalised on Monday because of the breathing issues. Since then many of her fans have been arduously praying for her health to get well soon. The singer was admitted to Mumbai Breach Candy Hospital when she complained of breathing issues. Following that, a health update came soon which said that Lata Mangeshkar had been in the ICU as she was fighting with Pneumonia.
Lata Mangeshkar's family has been keeping the media informed by providing regular updates related to her health. Fans have been waiting eagerly to know when the singer will come back to her home.  The latest update recently appeared from her family through an official statement. "Lata didi is stable. The progress is steady and good. We look forward to taking her home as she gets well. Thank You for your prayers and support."
"Lata didi is stable and getting better. Request to not pay heed to needless rumours and react. Let us all collectively pray for her long life instead." Lata Mangeskar spokesperson Anusha Srinivasan Iyer too had said.
Some days ago, Lata Mangeshkar niece had told PTI, "Lata didi suffered a viral chest infection, so we got her to the hospital. She is on the path of recovery. Thank you for your concern."
According to the health update, it appears Lata Mangeskar will soon be going back home soon. The veteran singer who is referred to as Nightingale of India is famous for being a great playback singer.  The singer is honored with Dadasaheb Phalke Award and Bharat Ratna award.
We wish the legendary singer a long healthy life.
Also Read: Legendary Singer Lata Mangeshkar Admitted To Hospital