R P N Singh: People have lost faith in banks under BJP rule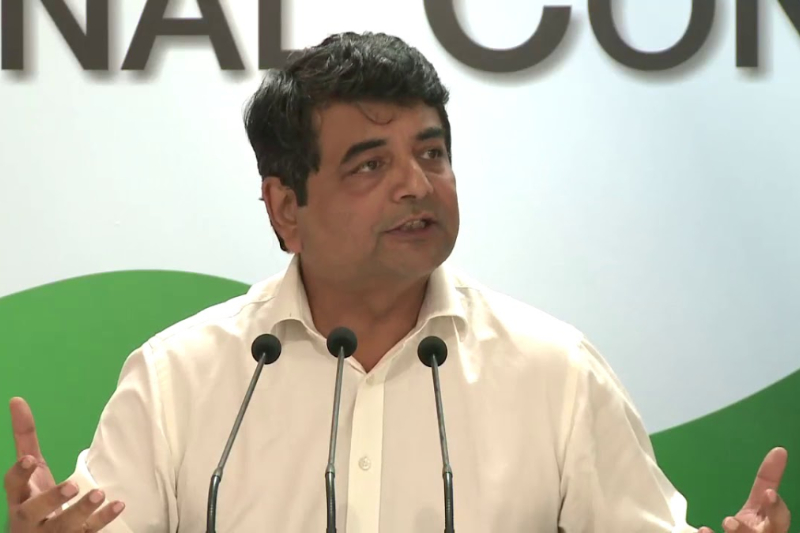 The Congress on Friday said the people are losing trust in the banking system and the Indian rupee has become the worst-performing currency in the world under the Narendra Modi-led National Democratic Alliance (NDA) government. Addressing the media here, Congress spokesperson R.P.N. Singh said: "We request him (Modi) to answer the same question he raised to the Congress when it was in power. Now he should answer all these questions from all stages and forums."
Also Read: PNB fraudster Nirav Modi had only one valid passport, asserts MEA
Attacking Modi over record fall in the value of rupee, he said: "When Modi was in the opposition, he had said after coming to power he would ensure that the value of one dollar becomes Rs 40. If we look at the condition of rupee now, it is about to cross Rs 70, worst in the past 70 years. "It is under Modi's rule that the rupee has collapsed to an all-time low value against dollar. The Indian rupee is the worst performing currency in the world right now." Singh recalled that Modi would also say that he would bring black money back, but the opposite had happened.
"Modi had also promised to deposit Rs 15 lakh in the bank accounts of poor by bringing back the black money worth USD 800,000 million from foreign countries, but now the data shows that this year the deposit in the Swiss Bank has gone up by 50 per cent. It is the second highest in our history, the highest was in 2004 when the BJP was in power last time," he said.
"Some Indians, including Nirav Modi and Vijay Mallya, took away money of the poor. The non-performing assets under the NDA rule in past four years has crossed Rs 10,00,000 crore, which can cross Rs 15,00,000 crore in next two years. People are losing trust in banks under their rule," he said.