Jammu and Kashmir: Radio channel 93.5 Red FM to launch a new station on Eid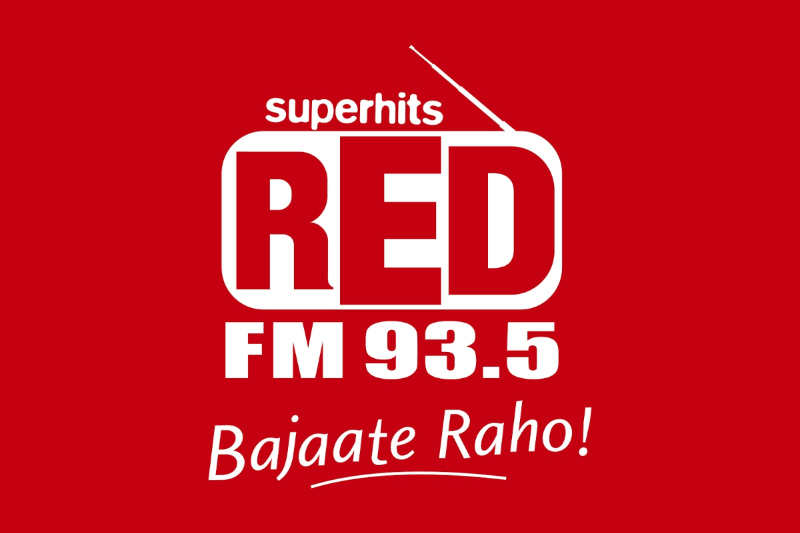 Radio channel 93.5 takes the opportunity of Eid Ul Azha to launch its new station in Srinagar. The channel will remain true to it tagline 'Bajaate Raho', but at the same time, it will keep the values and ethics of the state under consideration.
The primary focus of the channel will be to entertain the listeners with its engaging, humorous and lively content. The COO of Red FM, Nisha Narayan took to opportunity and expressed that it's a big thing for the channel.
"This new station is a huge milestone in RED FM's growth and successful journey. With the brand philosophy and attitude that is 'Bajaate Raho!', RED FM is proud to make its entry in Kashmir, and we hope that the people of Kashmir will enjoy tuning in to Red FM. We are geared up with a lineup of talented RJs, entertainment, and Super hit music. The launch, this EID is our gift to all the citizens of Kashmir from the entire team at RED FM", says Narayan, as reported by Kashmir Life. 
A statement also mentioned the show line-up. It says, reports Greater Kashmir, "The Show line-up is as follows RJ Sameen, Morning No. 1, 8am to 12 pm, RJ Rafiq , Vellapanti.com, 12pm-3pm, RJ Sofie, Noon Chai with Sofi,3pm-5pm, RJ Rayees, JK935, 5pm-9pm respectively."\
The daily quoted, "RED FM in Kashmir will be a 100 per cent local station with local content that caters to the local masses. Popularly known as the station of expression, RED FM largely aims to give its listeners a platform to speak their mind."
ALSO READ: In a first, radio tags for Shimla trees to curb illegal felling