Centre submits Rafale pricing details to Supreme Court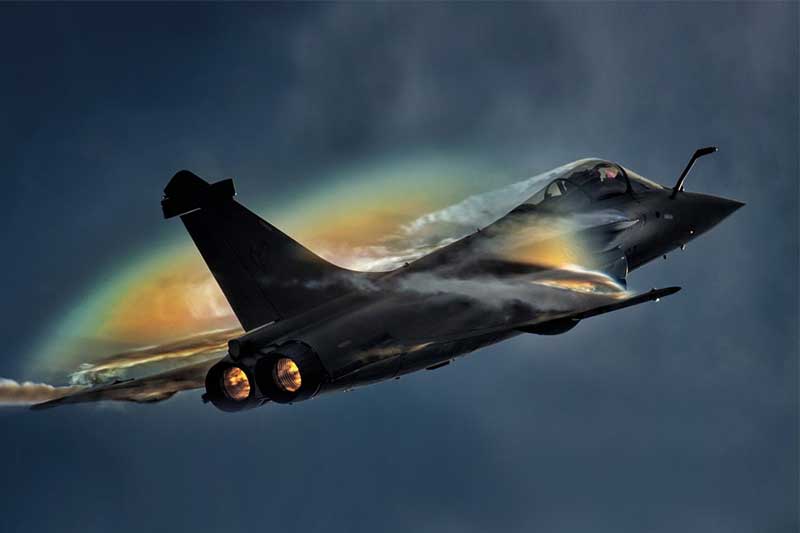 Today the BJP led central government submitted pricing details of the Rafale fighter jet deal in a sealed cover to the Supreme Court.
The government also mentioned that the procurement process which was laid down in the Defence Procurement Procedure or DPP has been properly followed and the approval of the Defence Acquisition Council was aptly taken.
According to a tweet by ABP news, in the document submitted by the centre to SC, it is also mentioned that Indian negotiating team (INT) held 74 meetings over the Rafale Deal, CCS gave its approval on Aug 24, 2016.
The appex court had earlier said details, including the steps in the decision making process for the procurement of jets, which could 'legitimately' be brought into public domain, should be made available to the parties who have filed petitions before it regarding the matter.
Adding to it, the top court had also asked the centre to place before it in a sealed cover within 10 days the pricing details of 36 Rafale fighter jets that India is buying from France's Dassault Aviation.
The top court, which posted the matter for hearing on November 14, had categorically told the centre that if the pricing detail was "exclusive" and could not be shared with the court then the centre should file an affidavit to stand by its word.
Also read: Rajasthan Assembly elections: BJP's first list of 131 candidates has 25 new faces