Rahul Gandhi: BJP govt insulted HAL workers' patriotism, should apologise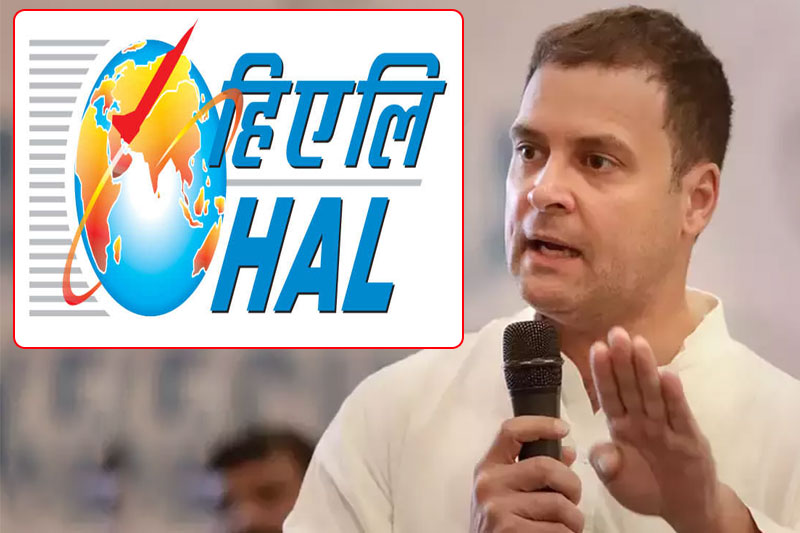 Congress president Rahul Gandhi yet again attacked Bharatiya Janata Party-led Union government for neglecting Hindustan Aeronautics Limited (HAL) to secure the Rafale deal with Anil Ambani-led Reliance Defence. Gandhi reached Bangaluru on Saturday to listen to the grievances of HAL workers and said that the Union government insulted their patriotism.
Addressing the reporters after meeting HAL workers said, "They (HAL employees) said that they are the most experienced and best company in India to manufacture defence equipment. They are insulted and hurt that their hard work and patriotism has been insulted and questioned by the Government of India."
The Congress president made sharp attacks on Union Defence Minister Nirmala Sitharaman who is in France at the factory of Dassault Aviation to oversee the projects on Rafale. Gandhi was of the opinion that the HAL workers expect an apology from the Union government for insulting the hardwork and experience workers.
He said, "So the first thing is they (HAL employee) expect an apology from the defence minister for insulting HAL. We understand that she won't apologise. She (Nirmala Sitharaman) comments on the lack of experience of HAL, but she doesn't have anything to say on the lack of experience of Anil Ambani (Reliance Defence)."
ALSO READ: Rafale deal: Rahul Gandhi meets HAL workers, lambastes Modi govt