The raids of BJP's political vendetta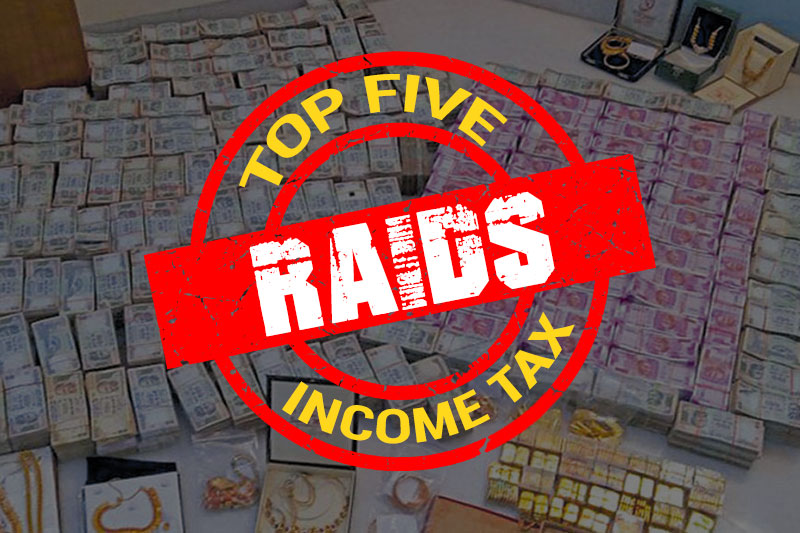 PM Modi has promised us of a corruption-free nation and to do so, the government has given IT department a free hand to conduct raids on those who evade taxes.
Following the orders, the Income Tax department conducted many raids at the premises of politicians of various political organizations including Congress, Telugu Desam Party, Aam Aadmi Party and others. However, none of the raids has been conducted so far against any of the BJP leaders.
The questions arise in our mind – Why BJP leaders aren't raided by the IT department? Is the IT department working under any pressure? Are all BJP leaders innocent? Is there any hidden agenda of BJP-led centre behind IT department's raid on the political leaders of other parties?
Then answer can be Yes- As BJP-led centre may want to shift focus from corruption at their end.
And again, the answer can be Yes-As BJP-led centre wants to build its vote bank ahead of 2019 polls.
Five recent IT raids that showcase BJP's ulterior motive of gaining political mileage:
The IT Department raided TDP lawmaker CM Ramesh's premises in Andhra Pradesh on October 12 over Tax-evasion case.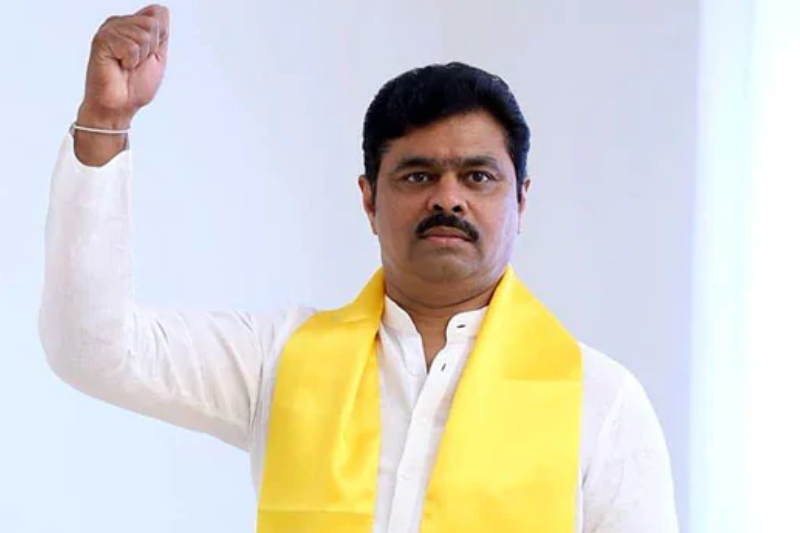 AAP lawmaker and Delhi's Transport minister Kailash Gahlot's premises were raided on October 10 over Tax-evasion case.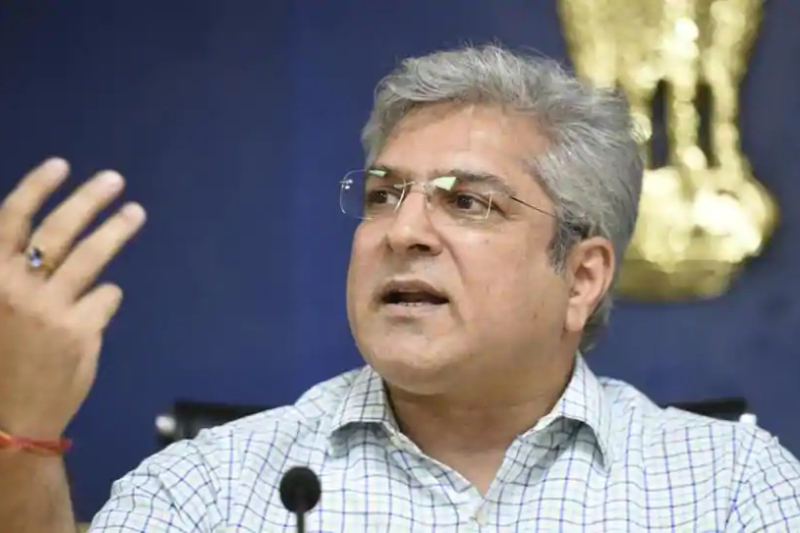 Senior TDP leader Beeda Mastan Rao's premises were raided on October 7 by IT Department over Tax-evasion case.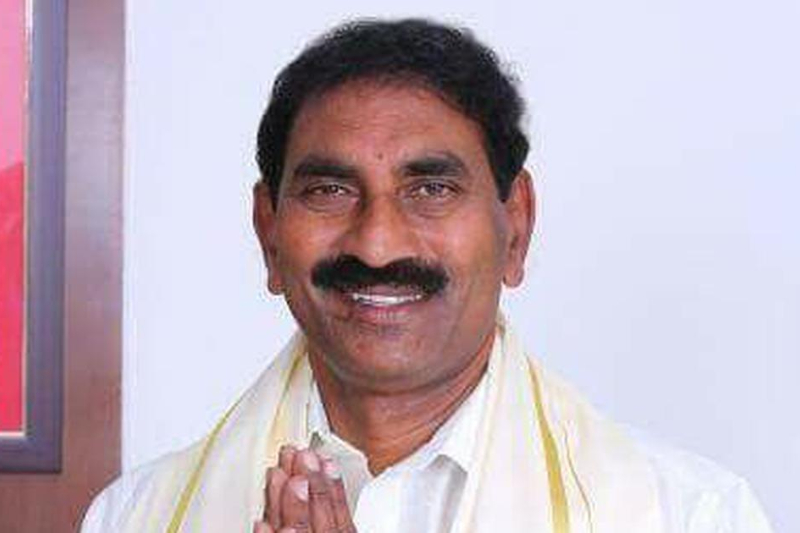 Another minister in TDP-led Andhra Pradesh government P Narayana's premises were raided by IT department on October 5 over Tax-evasion case.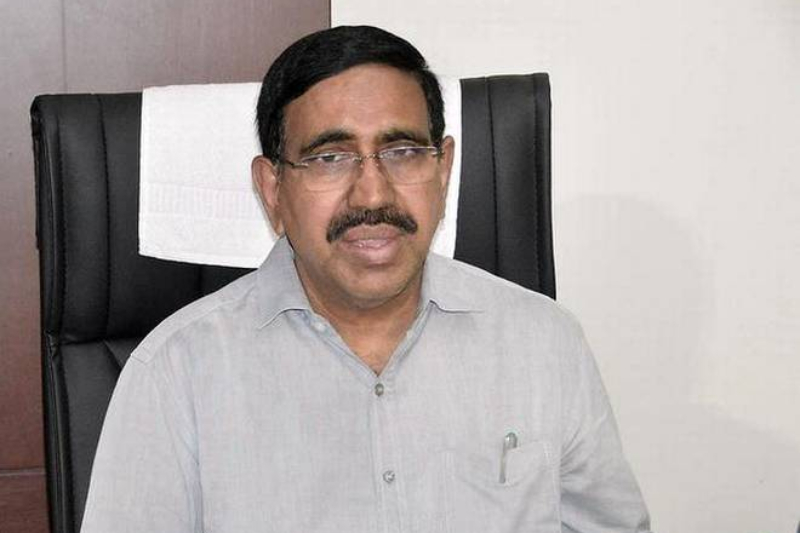 YSR lawmaker Pothula Rama Rao's premises were raided on October 5 over Tax-evasion case.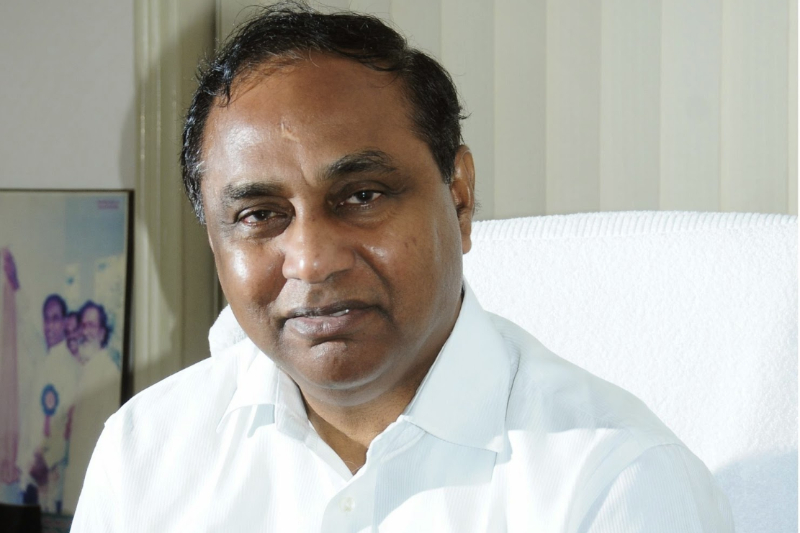 Importantly, centre may be using the IT department for its own political vendetta as none of the BJP leaders has been raided yet.
Also Read: Income Tax raids media baron Raghav Bahl, 'The Quint' founder