Justin Bieber breaks down after Selena Gomez's hospitalization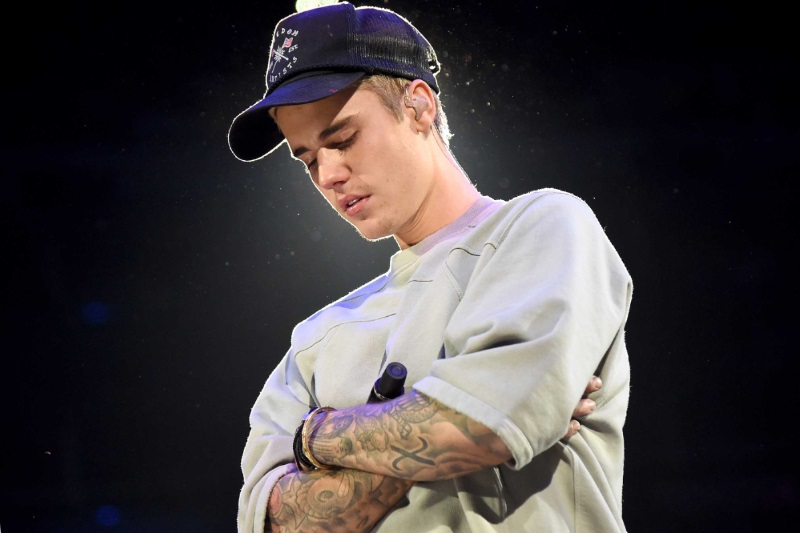 'Jelena' may be no more but Justin Bieber deeply cares for Selena. Yesterday, news suggested that Selena had an emotional breakdown. Today, Justin was photographed in the passenger seat of a car. Hailey Baldwin, his wife was behind the wheel.
'Sorry' singer was himself an emotional wreck.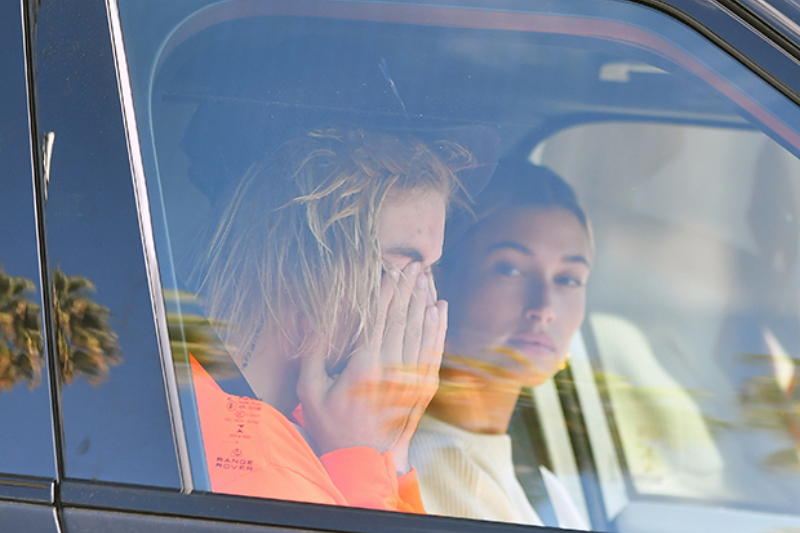 On Oct. 10, Justin attended a church service in Los Angeles, and he looked as if his entire world had fallen down. He wore an oversized pink hoodie and some loose-fitting track pants.
Selena suffering an emotional breakdown during a hospital visit at Cedars-Sinai Medical Center in Los Angeles. Selena was undergoing treatment for a low white blood count and she allegedly "freaked out," and attempted to rip the IV's out of her arm.
Reportedly, she is undergoing dialectical behavior therapy. Reports also suggest that the woman who saved Selena's life by donating her a kidney, Francia Raisa, motivated Selena and wrote her a message saying, "Know your value." She also included a paragraph about how some unnamed girl needed to "rebuke" the "toxicities" and focus on "self-f***ing-love."
Also read: Selena Gomez receives mental health treatment weeks after Justin Bieber wed Hailey Baldwin