Rajasthan polls: Congress plays the minority card, BJP sticks to Hindutva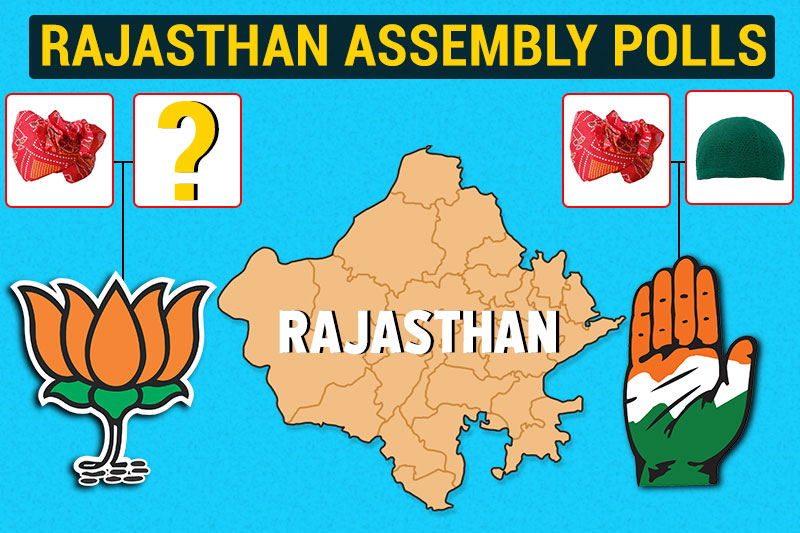 There is an old saying — 'Actions speak louder than words'. Looks like the Ram Mandir issue and name changing spree have been taken way too much seriously by the state unit of Bharatiya Janata Party in Rajasthan, as it has not included a single Muslim candidate for the Assembly polls in the lists released, so far. However, Congress has done just the opposite by fielding 13 candidates from the Muslim community.
Considering the third list released by the ruling party since 2008, absence of Muslim candidates depicts the priorities of the selection committee who they are standing for. Though the party claims to stand with all communities, their actions speak something else. This has upset several sitting MLAs who were instrumental in changing the wave in 2013 and 2014, by switching allegiance to Congress. But, they are now awarded with denial of tickets by BJP.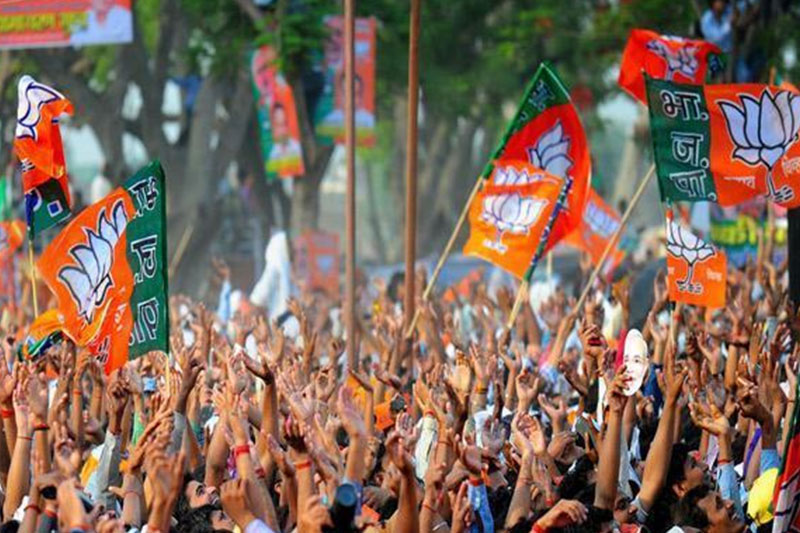 Switch Boats, Get Rewards:
Citing the example of BJP MLA Habibur Rahman from Nagaur district in Rajasthan, the picture is quite clean when seen in depth. Among the 170 candidates, the five-time sitting MLA's name is missing. He has been replaced by Mohan Ram Choudhary. Another close aide of Chief Minister Vasundhara Raje — Yoonus Khan — has also been denied a ticket.
Both the leaders' names did not feature in the BJP list, resulting in resignation from the party. But, Rahman has been awarded with a Congress ticket from the same seat (Nagaur), after switching boat.
Expressing his anguish over the decision of BJP, Rahman had said on Tuesday, as quoted by The Indian Express, "I resigned from the BJP yesterday. Now this must be the policy of the party to not give tickets to Muslim candidates…What can we say about it? I didn't do anything wrong to not get a ticket… I will decide my further course of action after a meeting with workers today."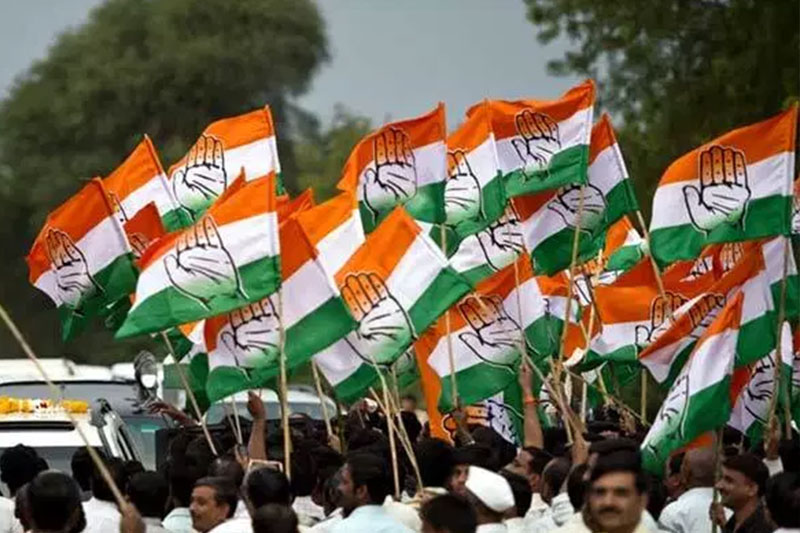 Congress' 'Big Plan':
Just before the elections, leaders switch sides citing difference of opinions as the reason. With former Union Minister Jaswant Singh's son Manvendra Singh switching allegiance to Congress, he has been awarded a ticket opposite to CM Raje from Jhalrapatan seat — considered as Raje's bastion.
Among the 184 names that found mentions in the contesting seats, 13 are Muslims. The list of candidates are — Hakam Ali (Fatehpur), Ameen Kagzi (Kisan Pole), Danish Abrar (Sawai Mahopur), Naseem Akhtar Insaaf (Pushkar), Saleh Mohammed (Pokharan), Habibur Rahman (Nagaur), Zakir Hussain Gaisawat (Makrana), Ameen Khan (Sheo), Rafeeq Khan (Adarsh Nagar), Safai Zubair Khan (Ramgarh), Zahida Khan (Kaman), Prof Ayub Khan (Soorsagar) and Gulnaaz (Ladpura).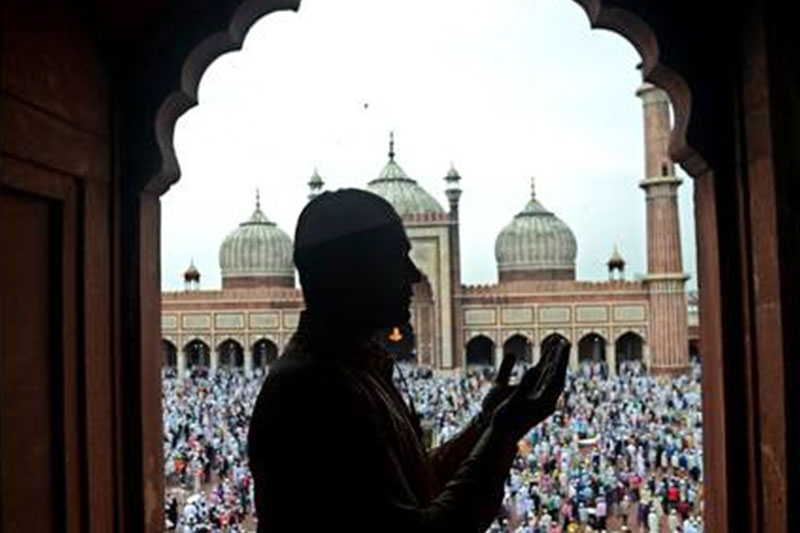 Dividing politics, uniting religion:
With the pre-exit polls and various analysis giving edge to Congress over BJP, the former has taken this note seriously and playing its cards with caution. In contrast to BJP, the Congress party has given tickets to Dalits even in those constituencies which are unreserved.
Comparing both the candidate lists till now of the main parties, it is quite clear that they are placing their candidates based on their agenda. But not mentioning even a single Muslim candidate by BJP, where the minority population is around 9.1 per cent (6,215,377 —Census 2011), chances of sweeping the polls might recede for the ruling outfit.
BJP is yet to declare 30 more candidates and Congress 16. It would be interesting to see if BJP fields any Muslim candidate or carry on with its Hindutva mantra.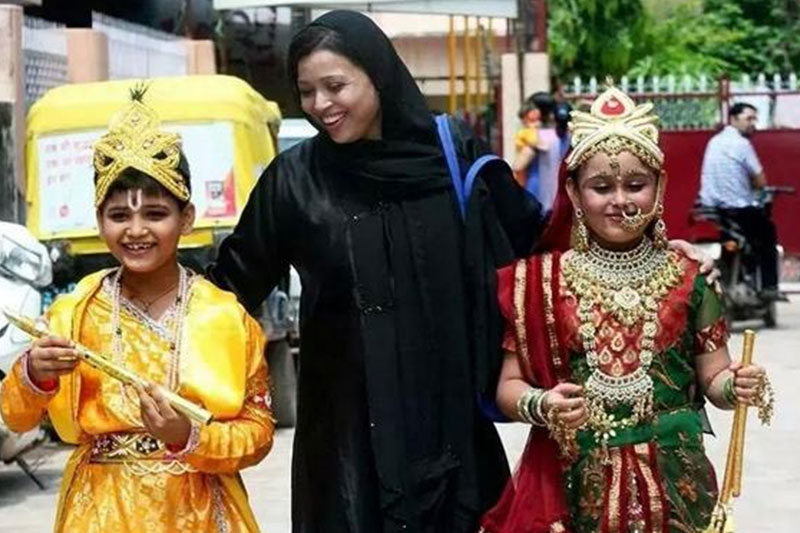 Situations vary in each Assembly elections and Rajasthan teaches a lot to the political parties. Barring 2013, there were only few times that the people have retained the state government. As things move fast in politics with changing circumstances, let's wait for the appropriate time and see what's there on the plate.
ALSO READ: Rajasthan Assembly Elections: Vasundhara Raje files nomination from Jhalrapatan seat