Rajasthan's Falahari Baba rapes woman, get life sentence as reward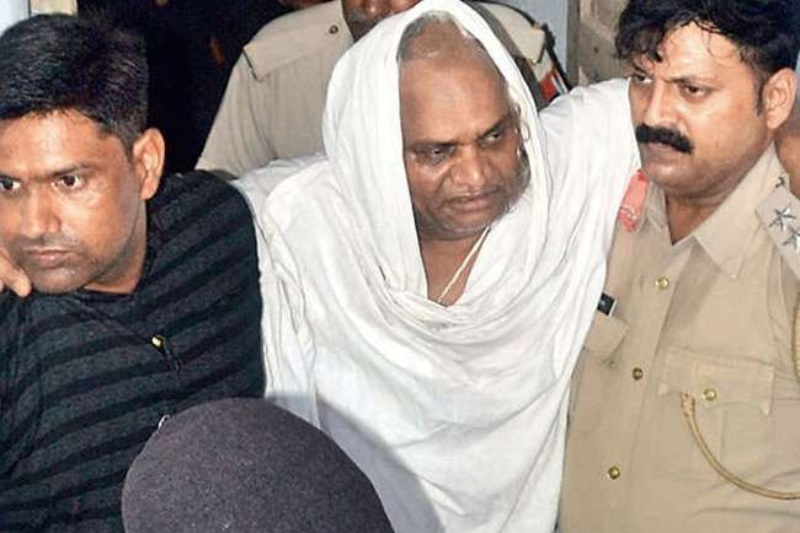 A local Rajasthan court on Wednesday sentenced a self-styled godman to life imprisonment for raping a 21-year-old law student. The case relates with Swami Kaushlendra Prapannachari, better known as Falahari Baba who was alleged of sexually assaulting the student at his ashram in Alwar a year ago.
Police have arrested the self-styled godman on September 23, 2017 after the woman alleged that she was raped. The matter was taken up at the local court. Briefing more about the case, the police informed, as reported by NDTV, that the woman had gone to meet the godman at the ashram on August 7.
There the followers of the godman asked the victim to stay the night because he could not meet anybody during an "eclipse". However, the godman dropped by her room at a late hour and sexually assaulted her. Though she was warned not to reveal the incident to anyone, she decided to break her silence when another popular spiritual leader — Gurmeet Ram Rahim Singh — was taken to court for alleged rape.
Soon after the police arrested the Falahari Baba and laptops, CDs and CCTV footage were sent for forensic tests. Later Alwar police filed a chargesheet against the accused and made him to undergo a virility test. The godman had made multiple attempts to prevent being taken into police custody but a medical examination by a government doctor revealed that all his health parameters were normal.
ALSO READ: Padma Lakshmi: I was molested at 7 and date raped at 16