Supreme Court to decide on whether Mosque essential to Islam, tomorrow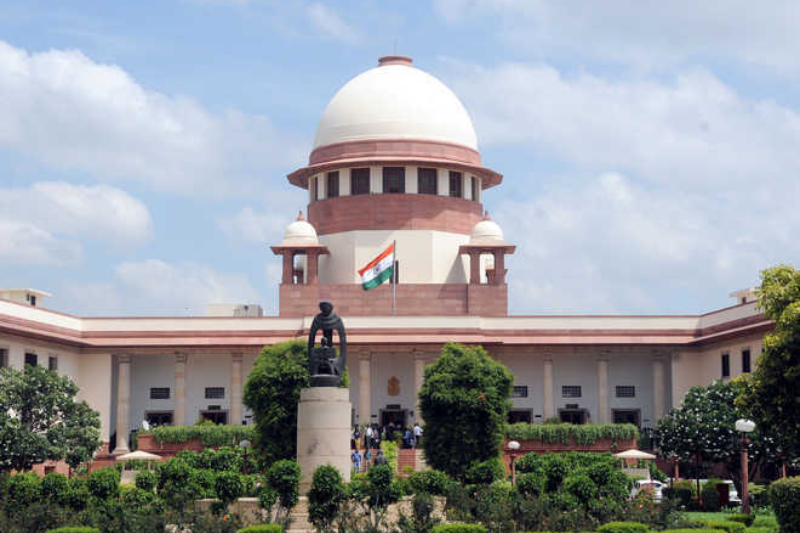 September seems to be a busy month for long-pending judgements in the Supreme Court. Soon after the LGBT and Aadhaar verdict, the apex court is likely to announce a judgement on Thursday on whether to revisit the issue of whether namaz or prayers can be offered anywhere.
The judgement is termed crucial as it is going to impact the decision whether Ram Temple would be built in Ayodhya or not. Considered one of the most important cases, under outgoing CJI Dipak Misra, this one revolves around whether a mosque is an essential part of the practice of Islam and is needed for a congregation and to pray.
According to a previous judgement of the apex court in 1994, where it said that namaz could be offered anywhere and that a mosque was not necessary for this. In that verdict, the bench had also ruled that the government could, if needed, acquire the land that a mosque is built on.
Since the matter relates to religion and could impact the decision of the much-awaited Ayodhya land dispute case, it would be interesting to see how and what decision CJI takes. Muslim organisation had already shown their dissatisfaction with the previous verdict is eagerly waiting for the final judgement.
ALSO READ: Ram temple main issue for RSS national event, cattle conservation follows suit