Rajinikanth throws weight behind CAA, says no threat to Muslims
Rajinikanth says CAA is no threat to Muslims, says he will be the first to protest if it happens to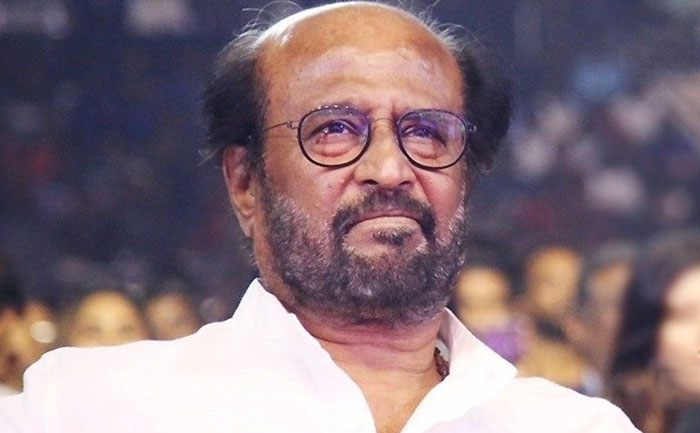 South megastar cum politician Rajinikanth has thrown n his weight behind the contentious  Citizenship Amendment Act. The actor adds that the CAA does not pose any threat to the Muslims, If the Muslims face any trouble then the Darbar star said that he will be the first person to raise voice for them.
"The Citizenship Amendment Act will not affect any citizen of our country. If it affects Muslims, then I will be the first person to stand up for them. NPR is a necessity to find out about the outsiders. It has been clarified that NRC has not been formulated yet," Rajinikanth said. This is his first reaction to the contentious law that has triggered protests across the country.
#Thalaivar #Rajinikanth clear cut explanation on CAA.
Words from heart. #RajiniWithIndianMuslims pic.twitter.com/Pnor6U2L86

— All India RKFCᴰᴬᴿᴮᴬᴿ (@AllIndiaRKFC) February 5, 2020
The megastar even supported the  National Population Register exercise and added that the drive is essential and the Congress-led government had done it in the past. The actor further added that the National Population Registry was essential for the nation as the country should hold the record of the immigrants who come from the neighboring nation.
The actor even alleged that the Sri Lankans living in several camps across Chennai for more than 30 years should also be awarded citizenship.
He also had a piece of advice to the students who were protesting. Rajini sir said, that they should learn the truth before protesting. They should take advice from parents and teachers and also avoid any FIR being lodged against them.
Also Read: After PM Modi, Rajinikanth to shoot for Man vs Wild With Bear Grylls