Raman Singh has abilities of Bhishma Pitamah: Chhattisgarh minister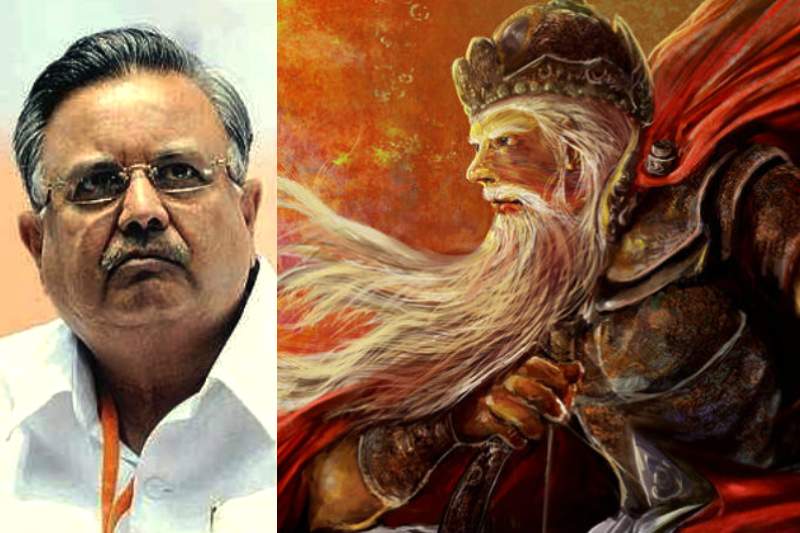 Appeasement politics in India is not new. Politicians do tend to boast about their leaders to reap political gains. In the latest incident, Chhattisgarh minister Ajay Chandrakar has compared three-time state Chief Minister Raman Singh to Bhishma Pitamah – a character from the 'Mahabharata'. According to Chandrakar, Singh has the power to decide his victory or defeat in elections.
Chandrakar made these remarks after initiating the launch of 'Mukhyamantri MGNREGA Mazdoor Tiffin Vitaran Yojana', under which tiffin box sets would be distributed free of cost to around 10.83 lakh labourers in the state, reports NDTV.
He said, "Doctor sahab is blessed with 'ichhamrityu' (power to decide the time and manner of one's death). In the Mahabharata, no one had the ability to defeat Bhishma Pitamah and he was well aware that when and how he will die."
Addressing the people in local Chhattisgarhi language, Chandrakar further said, "Like him (Bhishma Pitamah), only doctor sahab (Raman Singh) knows when he will lose or not. He very well knows that he has the strength of the love of poor people of Chhattisgarh with him."
Call it an attempt of buttering an Ayurvedic doctor-turned-politician or praising for his good works, Chandrakar's move prove that he is trying to confirm a seat in the upcoming elections. He was of the opinion that Singh will not step down as he has taken a pledge to serve the state. Consequently, Singh will be contesting for the fourth time in a row for the Chief Ministerial berth in the upcoming elections.
Meanwhile, Congress took a jibe at the remarks of Panchayat and Rural Development Minister and thanked him for terming BJP as Kaurav Sena and Raman Singh as Bhishma Pitamah, reports PTI. Leader of Opposition T S Singh Deo said, "By comparing Raman Singh with Bhishma Pitamah, they have at least admitted that they are part of the Kaurav sena. Mr Chandrakar has himself accepted this…what is wrong and right has been established. We are thankful to Mr Chandrakar."
As per to mythology, the Kauravas led by Duryodhana represented 'adharma' (wrong) and Pandavas led by Yudhisthira symbolised 'dharma (right).