Here's how Ranveer Singh gatecrashed a wedding during Simmba promotions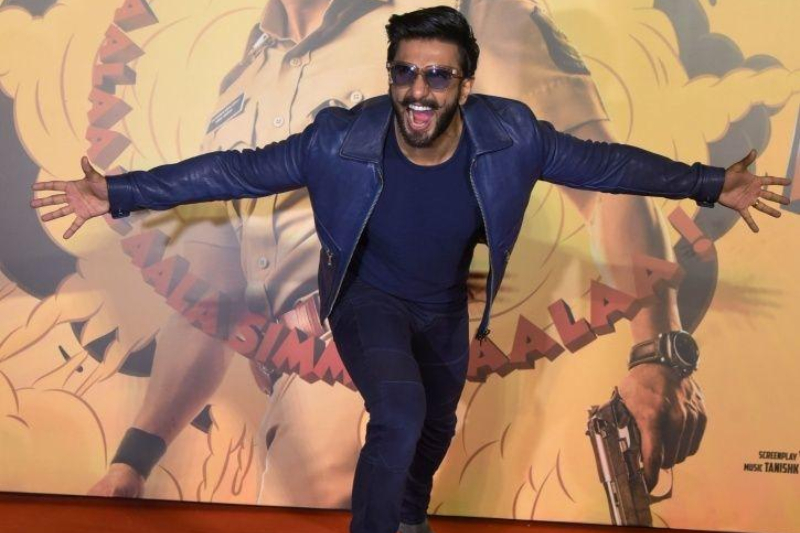 Ranveer Singh's biggest USP is his unpredictability. Most of his co-stars refer to him as being an enthu-cutlet and energetic person.
The level of energy that he brings, is unmatched. Thus, it wasn't too surprising to see him gatecrash a wedding in Mumbai during the promotions of his upcoming film Simmba.
While the Padmavat actor was promoting the film at a hotel in Mumbai, he got to know about a wedding ceremony that was taking place in the same premise of the hotel.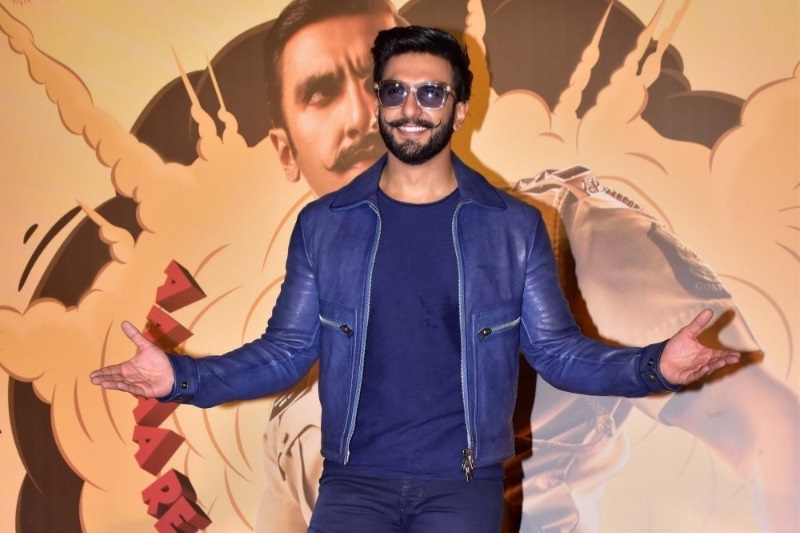 Without giving a second though, he went ahead and gatecrashed the wedding. Reportedly, after meeting the guests, the family and the bride-groom, Ranveer Singh even posed for the papparazzi. The crowd present there was ecstatic at his presence but the bride and groom were the happiest to see a superstar like Singh gatecrash and attend their wedding ceremony. Ranveer even clicked selfies with the guests.
Here's a look at the pictures and videos that prove how Ranveer lit up the event and became a part of it too!
Also read: Watch: First video of 'Thackeray' leaked; Nawazuddin Siddiqui uncannily similar to Bal Thackeray