Rapper Nicki Minaj ties the knot with Kenneth Petty
Nicki Minaj is now married to Kenneth Petty according to her Instagram video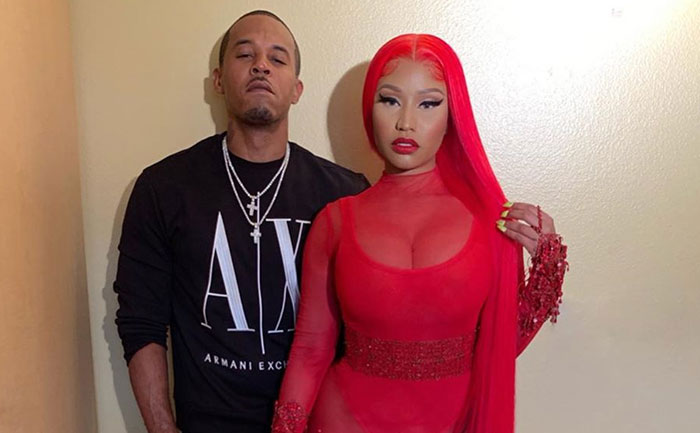 Nicki Minaj is now married to Kenneth Petty. The rapper announced the news to everyone on on Monday. Nicki shared a video on Instagram to her fans. The video posted shows a "Mr. and Mrs." mugs next to black and white baseball caps that had "Bride" and "Groom" written across it.
Rapper Nicki captioned the video on her Instagram handle as, "Onika Tanya Maraj-Petty 10•21•19." The caption was an indication that she is now officially married. Nicki had disclosed on 12th August episode of her Queen Radio show that she had already filed for a marriage license that she would be married in "about 80 days."
"We still had to pick it up and I was traveling, by the time I came back, we had to renew it again," Minaj explained. "From that time, you have 90 days to get married. That was about a week ago, so now I have about 80 days." she said on the radio show.
Apparently, the rapper revealed that she has her music priorities such as working on her album. Nicki said that they would do the big wedding later. Nicki Minaj and Kenneth Petty were dating since 2018. However, they turned their relationship official to the public on Instagram in December of 2018.
Nicki disclosed on her new Queen Radio show on Apple Beats 1 that Petty and her got a marriage license in June 2019.
"We did get our marriage license," Minaj said. "I think I have what I was striving for, just happiness. It was so hard to get to a happy place. Now that I'm there, I don't want to compromise that for anyone or anything."
Also Read: Kate Beckinsale maintains that she looks like Ryan Reynolds