Harbhajan Singh blames Ravichandran Ashwin's poor bowling for India's loss at Southampton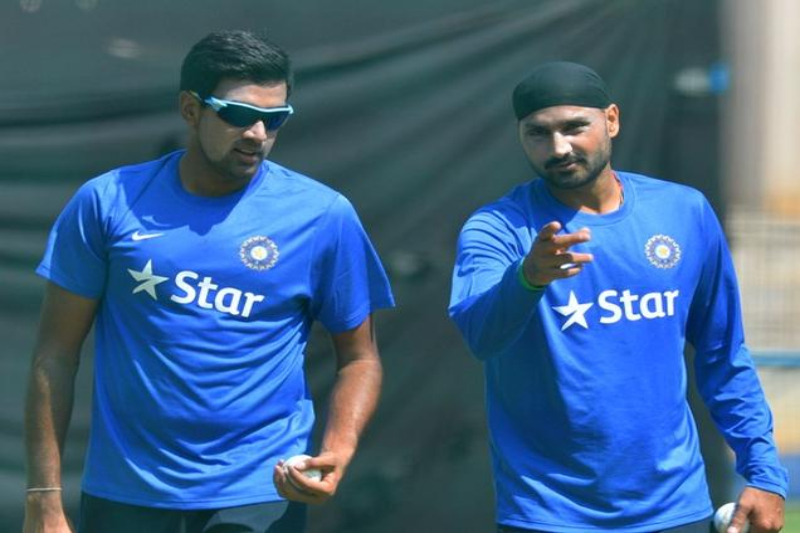 Veteran Indian off-spinner Harbhajan Singh slammed fellow tweaker Ravichandran Ashwin, adding that his poor effort with the ball was the reason for India's defeat at Southampton.
"There was so much help available on this wicket for the off-spinners. Just landing the ball at that particular rough patch would have fetched a lot of wickets. That is exactly what Moeen Ali did and got so many wickets," said Singh, as quoted by India Today.
He specifically pointed out that England's Moeen Ali bowled better than Ashwin and that was the reason behind the Indians coming up short in the match.
"India lost the match where Moeen Ali bowled better than R Ashwin. For the first time, I saw England spinners bowling better than our spinners. Him (Ashwin) not being able to take wickets is the reason why we are 1-3 behind in the series," added Harbhajan.
Ashwin's performance was in stark contrast to the show put on by Ali. While the Tamil Nadu could scalp only three wickets in the match, Ali put on a game-changing performance with nine wickets in the match that earned him the Man of the Match award.
While speaking on Ashwin's groin injury before the fourth Test match, Harbhajan, who is a veteran of 103 Tests with 417 wickets, said, "I really don't know how serious was Ashwin's injury. If it was serious then the team management should have known it. And if he was really fit then he failed to bowl like it was expected of him."
"Moeen Ali was making a comeback in the England team and won the Man of the Match award. He is a very good bowler though does not rate himself so highly. He will always bowl better than the rest as his trajectory is very good. Indian team has not been able to find any solution to his bowling since 2014 when he performed exceptionally well against us at the same venue," he further added.
India now have conceded an unassailable 3-1 lead in the match but captain Virat Kohli's men would look to play for pride in the fifth Test match beginning at The Oval on September 7.