Reddit CEO Steve Huffman Calls TikTok A Spyware
A TikTok spokesperson has responded to the claims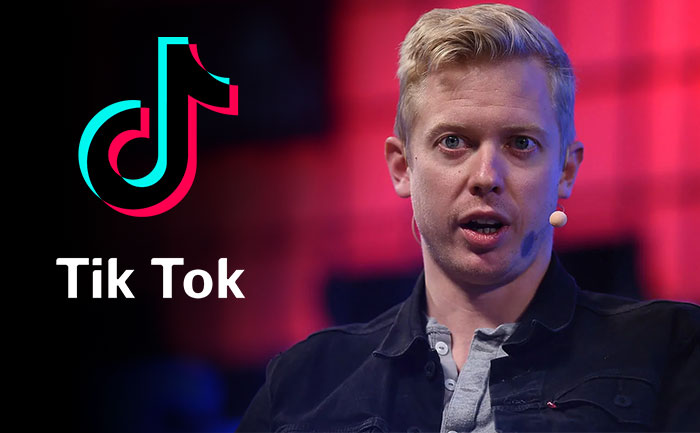 Reddit CEO Steve Huffman has spoken out against short video sharing platform TikTok. According to a report by Tech Crunch, Steve Huffman has called TikTok a spyware app and asked users to uninstall it. He also added that the app was so fundamentally parasitic that he could never install it on his phone.
Steve Huffman, who is the co-founder as well as CEO of Reddit, called TikTok out during Social 2030 event.
"Maybe I'm going to regret this, but I can't even get to that level of thinking with them. Because I look at that app as so fundamentally parasitic, that it's always listening, the fingerprinting technology they use is truly terrifying, and I could not bring myself to install an app like that on my phone," he was quoted as saying in front of a large group of Silicon Valley investors and entrepreneurs.
"I actively tell people, 'Don't install that spyware on your phone,'" Huffman added.
Tiktok currently claims to have 500 million active users. The new year has also gone well for the app. TikTok is the most downloaded non-game app of January 2020 in the US.
TikTok has often come under fire for exposing minors to inappropriate content as well. The app has also been accused of rendering children vulnerable to sexual predators. The App recently introduced new parental controls which will allow parents to access the activities of their children.
Responding to the comments of Reddit CEO Steve Huffman, a TikTok spokesperson told TechCrunch: "These are baseless accusations made without a shred of evidence".
ALSO READ: Jannat Zubair Rahmani Beats TikTok Star Mr Faisu, Watch Video