TikTok Introduces New Parental Controls Called "Family Safety Mode"
TikTok has been accused of exposing children to inappropriate content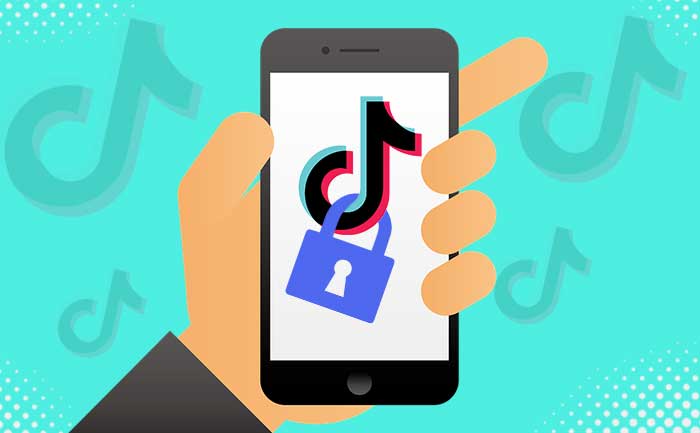 TikTok has always had a bit of a controversial streak when it comes to minors. The app has been accused of exposing children to inappropriate content as well as rendering them vulnerable to sexual predators. However, the massively popular short video streaming app TikTok is now introducing a new set of parental controls, called Family Safety Mode.
While the app doesn't allow children under 13 years, a lot of young users have found their way to the app. To ensure the safety of its young users, TikTok has introduced new parental controls that will allow the parents to keep a check on their child's activities on the app. It also allows parents to set limits to the app. Other features on the app include the screen-time management controls, checking on direct messages and a restricted mode that will prevent children from viewing any inappropriate content on the app.
Parents can keep a check on their child's TikTok activity will need to create an account on the app, which should be linked to the kids' account on TikTok. After this is done, the parents can view how much time their child is spending on the app as well as who they can direct message.
While the Family Safety Mode cannot combat a child's TikTok addiction, the Safety Mode will provide relief to parents who are worried about their children being exposed to inappropriate content. The Family Safety Mode feature will be available in the United Kingdom first, followed by a global release.
ALSO READ: Jannat Zubair Rahmani Beats TikTok Star Mr Faisu, Watch Video