Rihanna debuts on Forbes' 100 Most Powerful Women list
Rihanna Debuts on Forbes' 100 Most Powerful Women List ...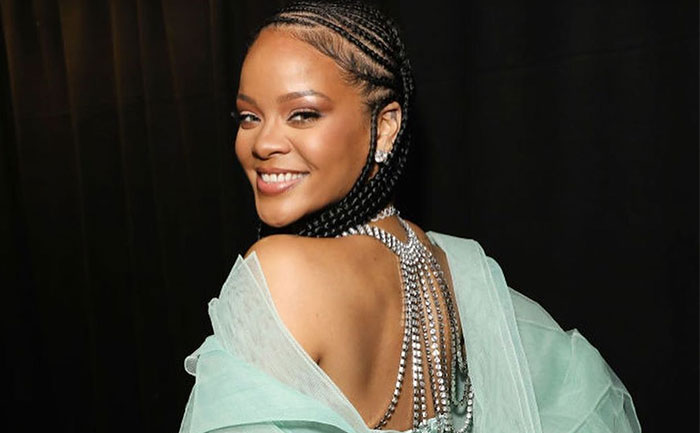 Rihanna continues to leave her mark, she is closing the year with a bang. Yes, the 31-year-old has debuted on Forbes' 100 Most Powerful Women list for 2019. The popular global icon has left contemporaries Beyonce and Taylor Swift behind. The list includes the names of various globally powerful women.
The 'We Found Love' singer entered the list for the first time. Other famous faces who are on the coveted list include Oprah Winfrey at No. 20, Queen Elizabeth II at No. 40, Ivanka Trump at No. 42 and Reese Witherspoon making her debut at No. 90. Angela Merkel, Christine Lagarde and Nancy Pelosi top the list.
The Forbes' 100 Most Powerful Women list for 2019, represents women in six categories, including business, technology, finance, media & entertainment, politics & policy, and philanthropy. The list was topped by German Chancellor Angela Merkel, followed by President of the European Central Bank Christine Lagarde in the second position and Speaker of the US House of Representatives Nancy Pelosi, ranked third.
The year 2019 has been one of the best for Beyonce. Her brand Fenty Beauty and her Savage X Fenty lingerie line are doing exceptionally well in the market. Fenty, founded in September 2017, generated an estimated $570 million in revenue last year.
Also Read: Rihanna's 24 year friend becomes overnight billionaire