Indian Cricketer Rishabh Pant Tests Covid-19 Positive in England
India Wicketkeeper-Batsman Rishabh Pant Tests Positive For COVID-19 In England. Quarantined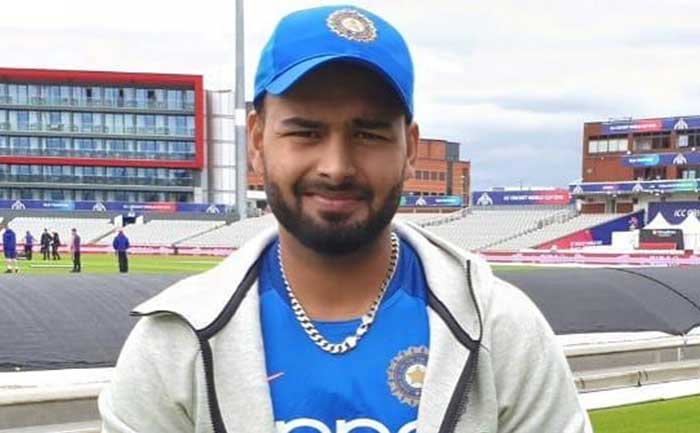 Indian wicketkeeper cum batsman Rishabh Pant has tested positive for Covid -19 virus in England. He will not travel to Durham with team members. Pant had tested positive eight days back and is at present in home isolation. Rishabh is asymptomatic and in home quarantined at his relatives' place at present. The cricketer is likely to join the tour in Durham later.
"Yes, one player has tested positive but he has been in isolation for the last eight days. He was not staying in any hotel with the team, so no other player has been affected," BCCI Vice President Rajiv Shukla told PTI. Shukla added that no other player has been affected by the virus.
As reported by sources, the left-hander experienced a sore throat, which led to a Covid test and it returned positive. His teammates and support staff, who came in contact with the player, were kept in isolation for three days. They have completed their isolation period.
Pant, who took his first dose of the Covid vaccine on May 13, was recently spotted with his friends at the Wembley Stadium in London during a Euro 2020 match between England and Germany.
Team India is set to play a practice match against Durham as part of their preparations for the upcoming five-match Test series against England. The practice game will begin on July 20. The Indian team is due to take on England in a Test series set to begin next month.
Also Read: Former Indian Cricketer Yashpal Sharma Passes Away