Riverdale Recap: What Happened To Jughead?
Is Jughead Jones really going to die?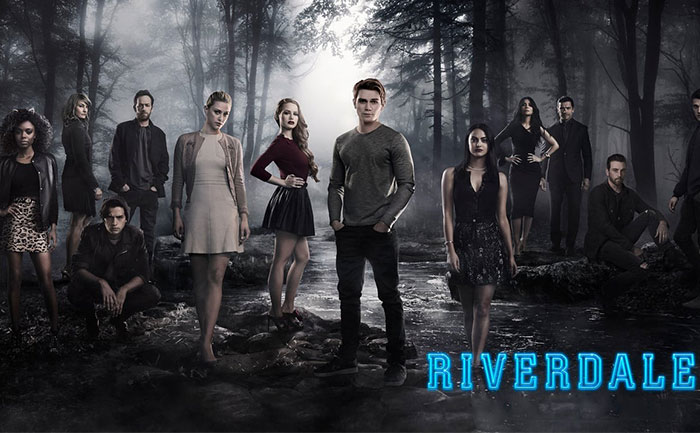 Fans of Riverdale have been waiting on the edge of their seats to figure out what happened to the fan-favorite Jughead Jones. While not everything has been revealed,  episode 9 'Tangerine' managed to give some answers to the fans.
Riverdale episode Tangerine sees Jughead winning the Baxter Brothers contract. However, Jughead sets out to find his grandfather before signing the contract. He teams up with Charles to find Forsythe Pendleton Jones I in Seaside. However, when they find Forsythe he reveals that he sold the Baxter Brothers story to Dupont for $5000 and he lashed out on his family when it became a hit.
Betty Cooper is not in much better shape. She is dealing with Polly's descent into madness. Evelyn triggers Alice and Polly to kill dark Betty by saying Tangerine. The words also make Betty have hallucinations about the past when she killed her cat Caramel. Dark Betty is apparently taking over as in a flashforward Betty is seen standing over Jughead with a rock in this episode of Riverdale. Archie Andrews is with her and he is seen saying "He's dead. What did you do, Betty!"
No reasons were revealed as to why Betty might suddenly decide to kill Jughead but we are sure Riverdale will have explanations in the near future.  However, for now fans are stuck with a lot of questions regarding the reasons behind Betty killing Jughead. Also, is Jughead really dead? It seems like a random move to kill off one of the most loved characters on the show. Will this be a ruse of some sort instead?  Fans will have to wait for Riverdale to return from its mid-season finale break for answers about the fate of Jughead Jones.
ALSO READ: Riverdale New Season 4 Trailer: Archie Andrews' Bids Adieu To Fred Andrews'